Travel Industry Branding Services
Let's embark on a branding journey.
Our Clients
We've worked with many local and national travel brands over the years, including Adventure Wagon, GoCamp, Paradise Helicopters, Hillsboro Aviation, and Embark Exploration Company. We'd love to work with you too!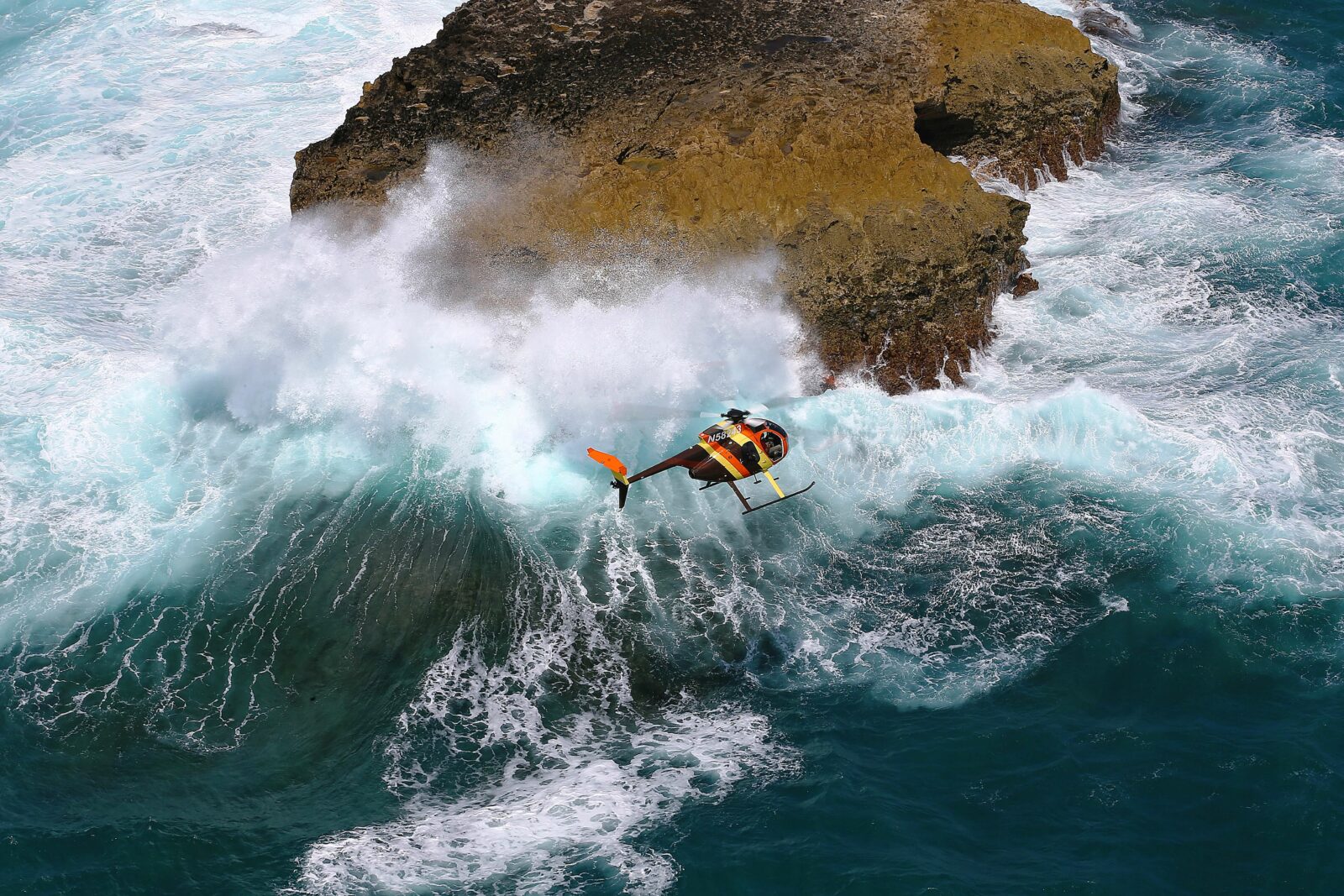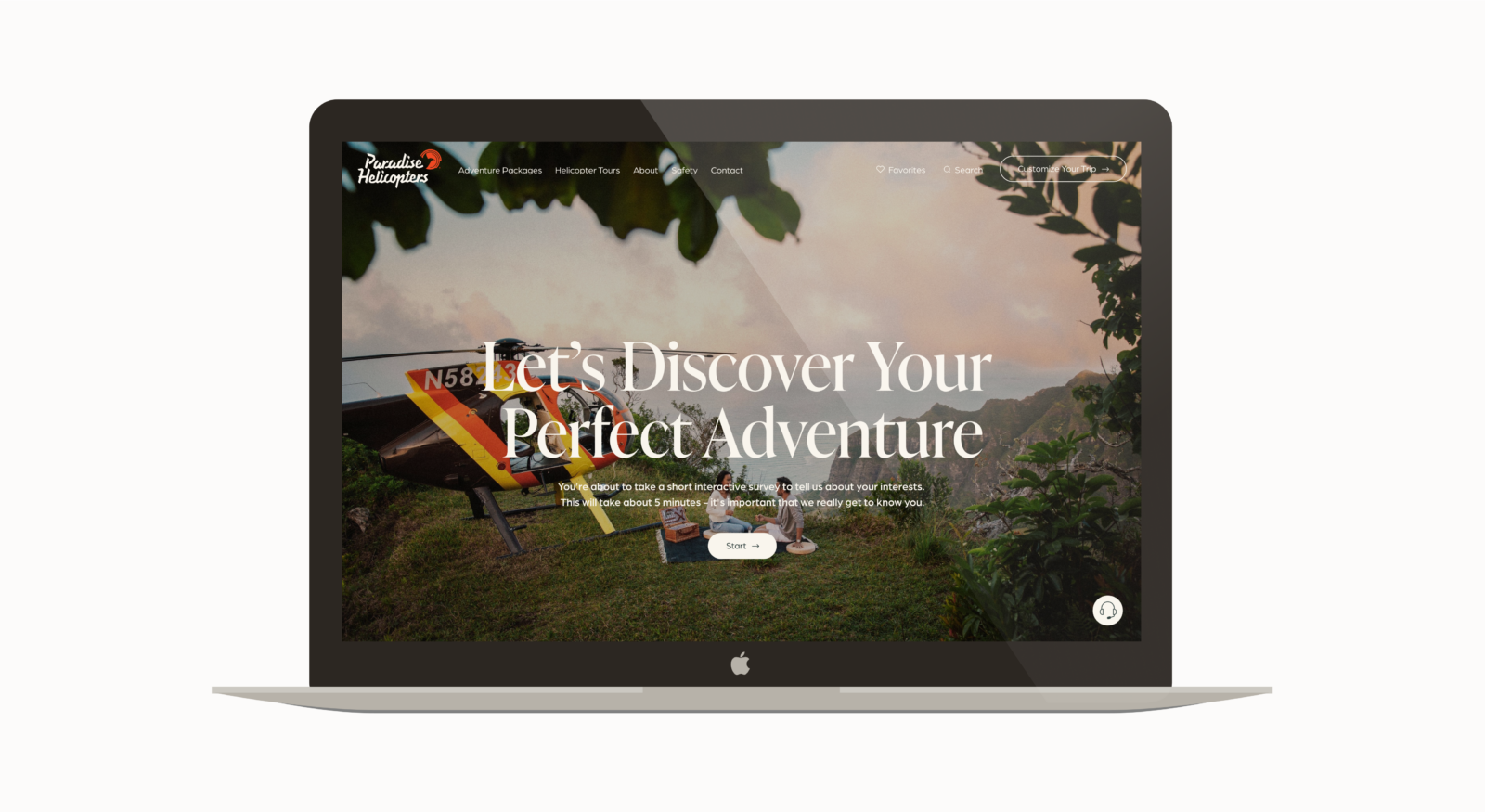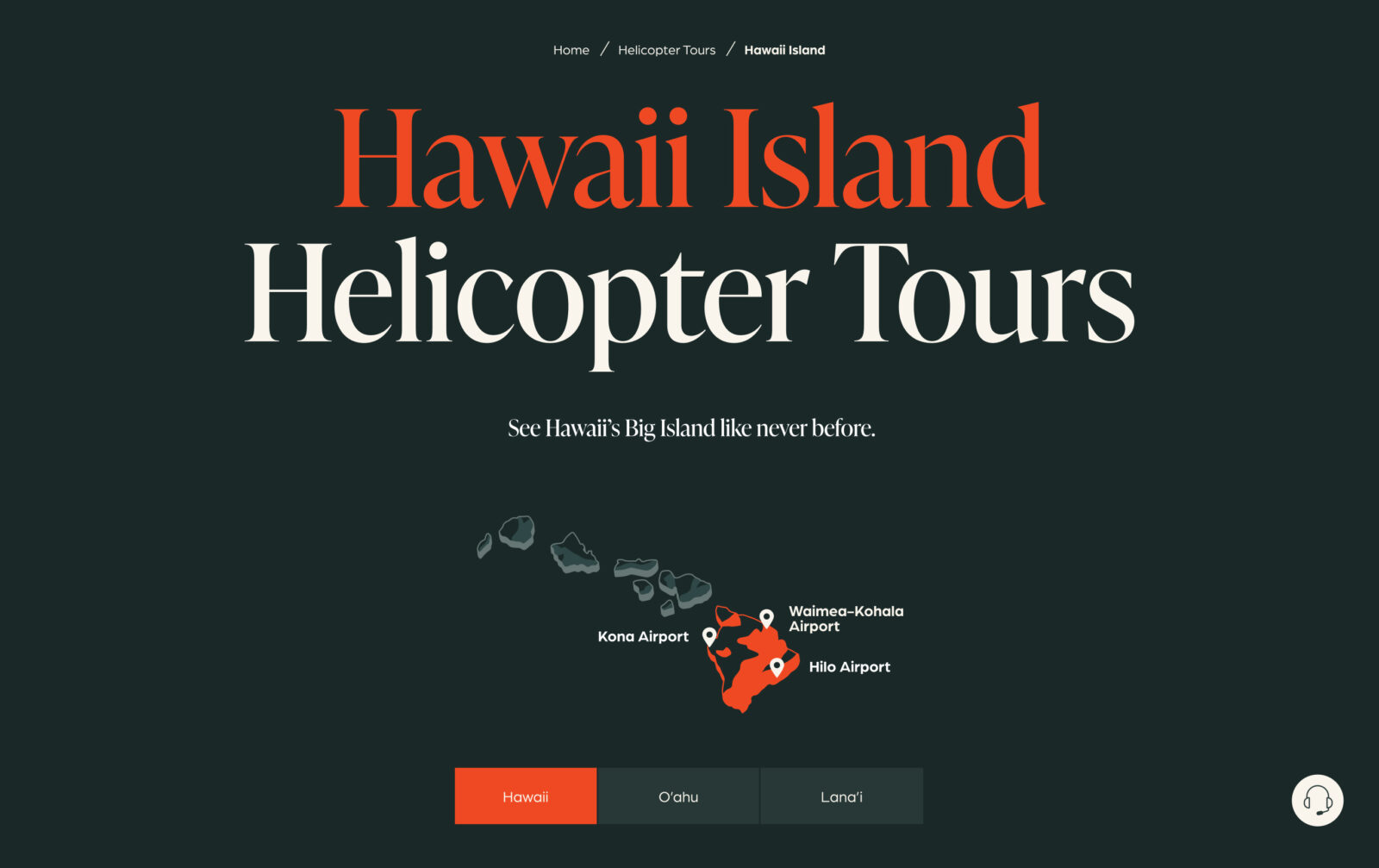 "The entire team at Paradise Helicopters is completely thrilled with our new website from our CEO to our ground crew! We were nervous about the huge undertaking of building a new website and Murmur could not have made the entire process any smoother for us. Their attention to detail, flexibility, creativity, and professionalism from start to finish is everything a new website requires - and it is evident in all aspects of our new website."
Tiffany McHowell
MARKETING MANAGER AT PARADISE HELICOPTERS
The Murmur Method
We employ an applied-values approach to branding which is rooted in the belief that the most impactful branding comes from expressing authentic values in a unique and compelling way.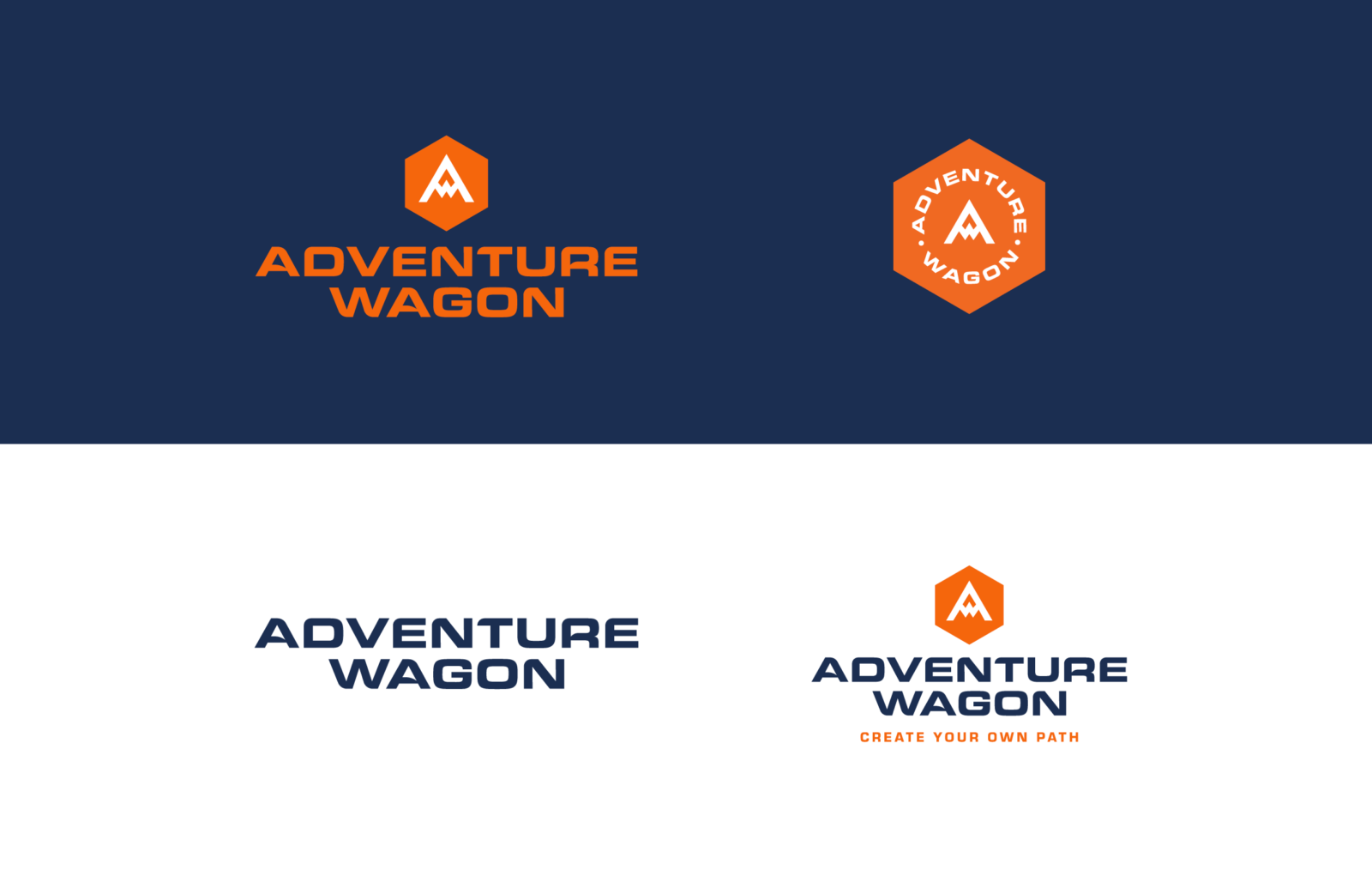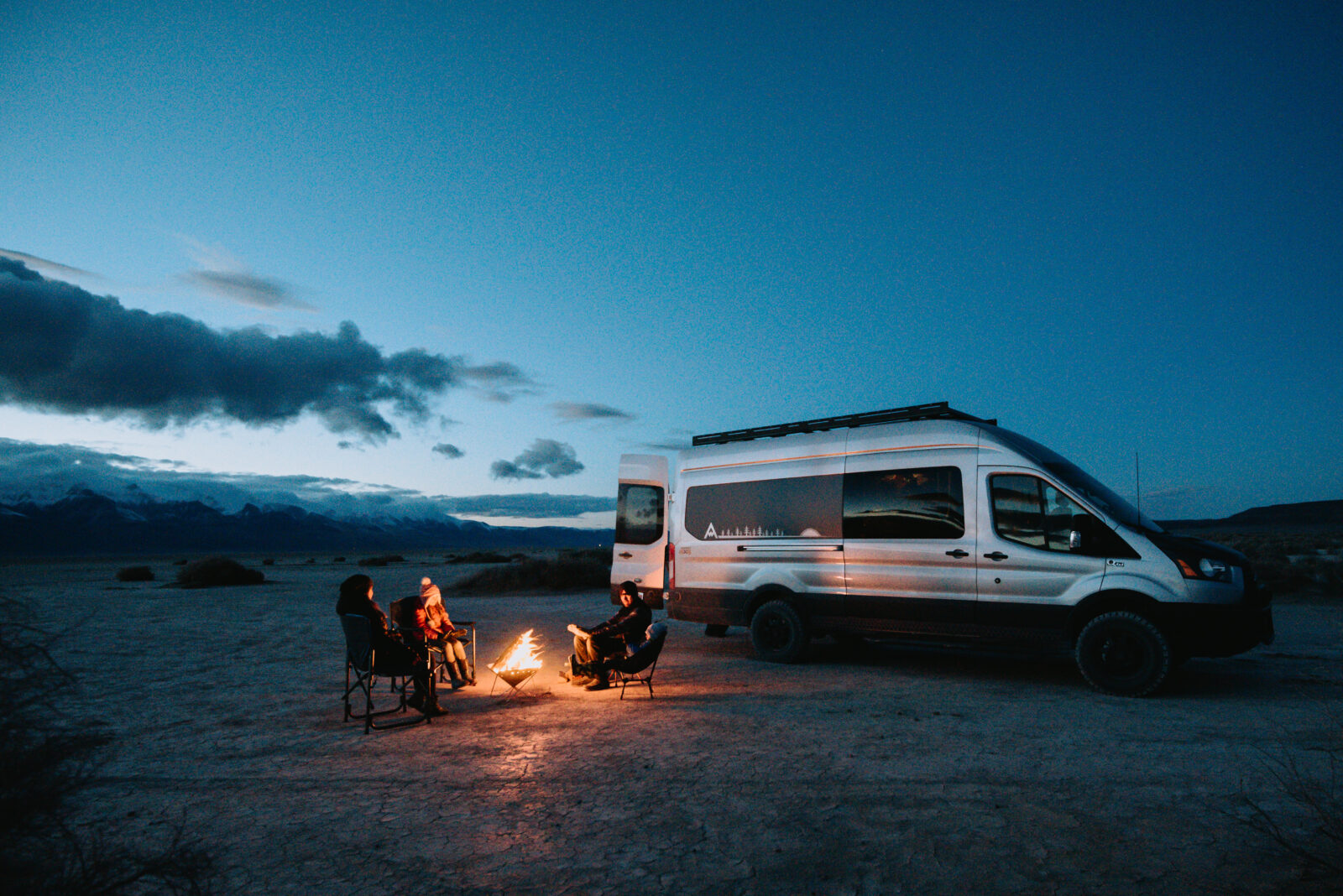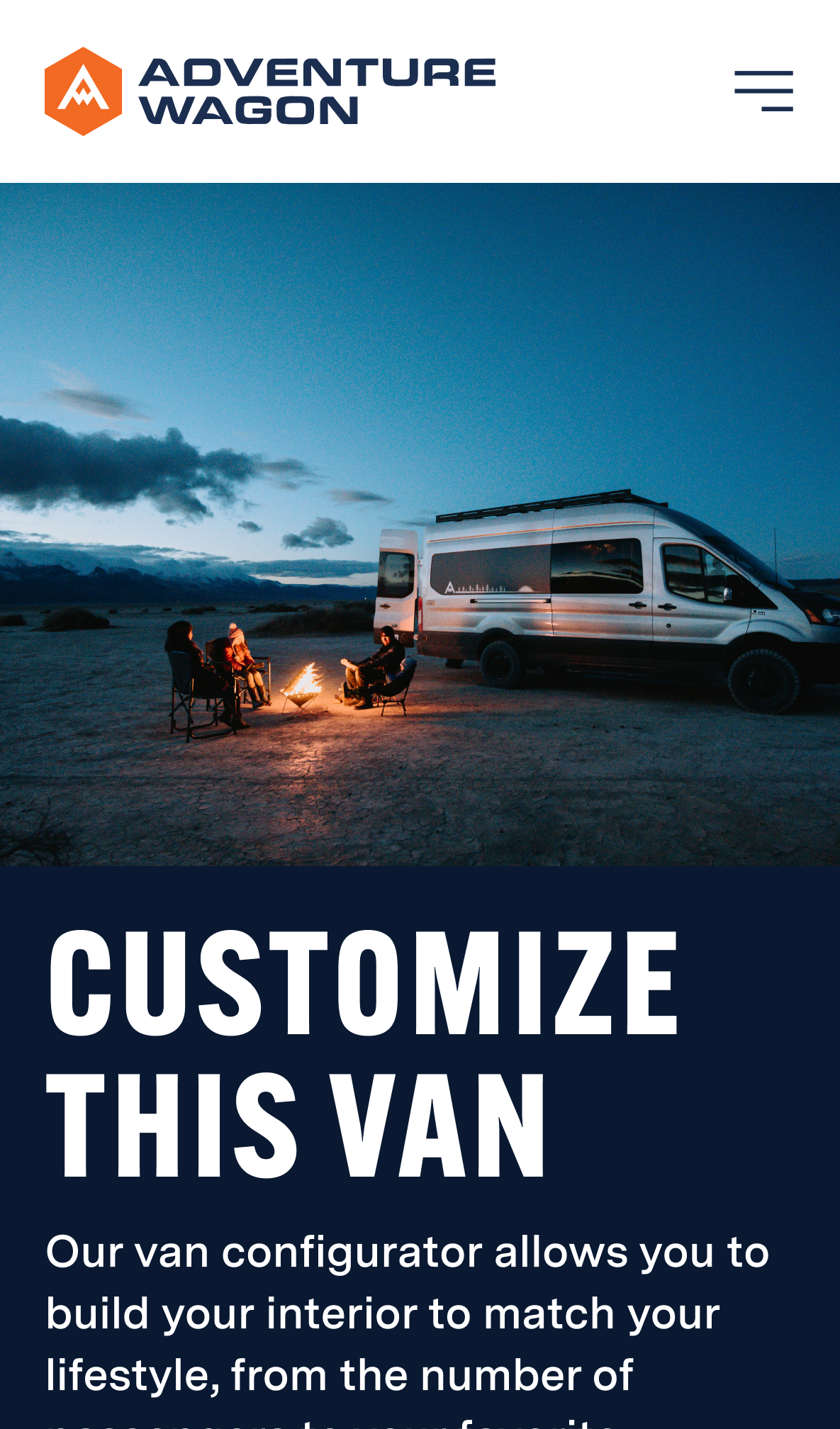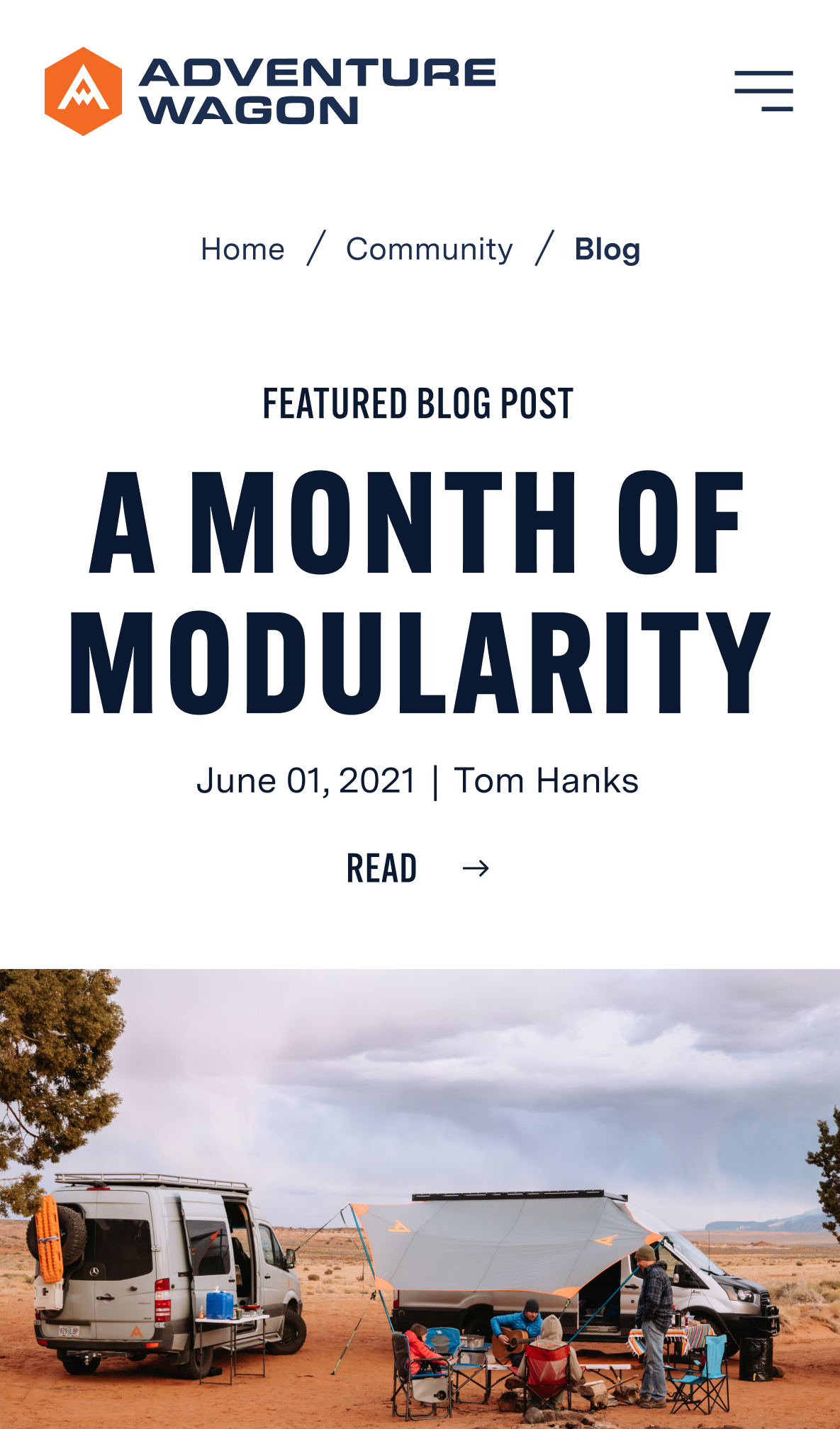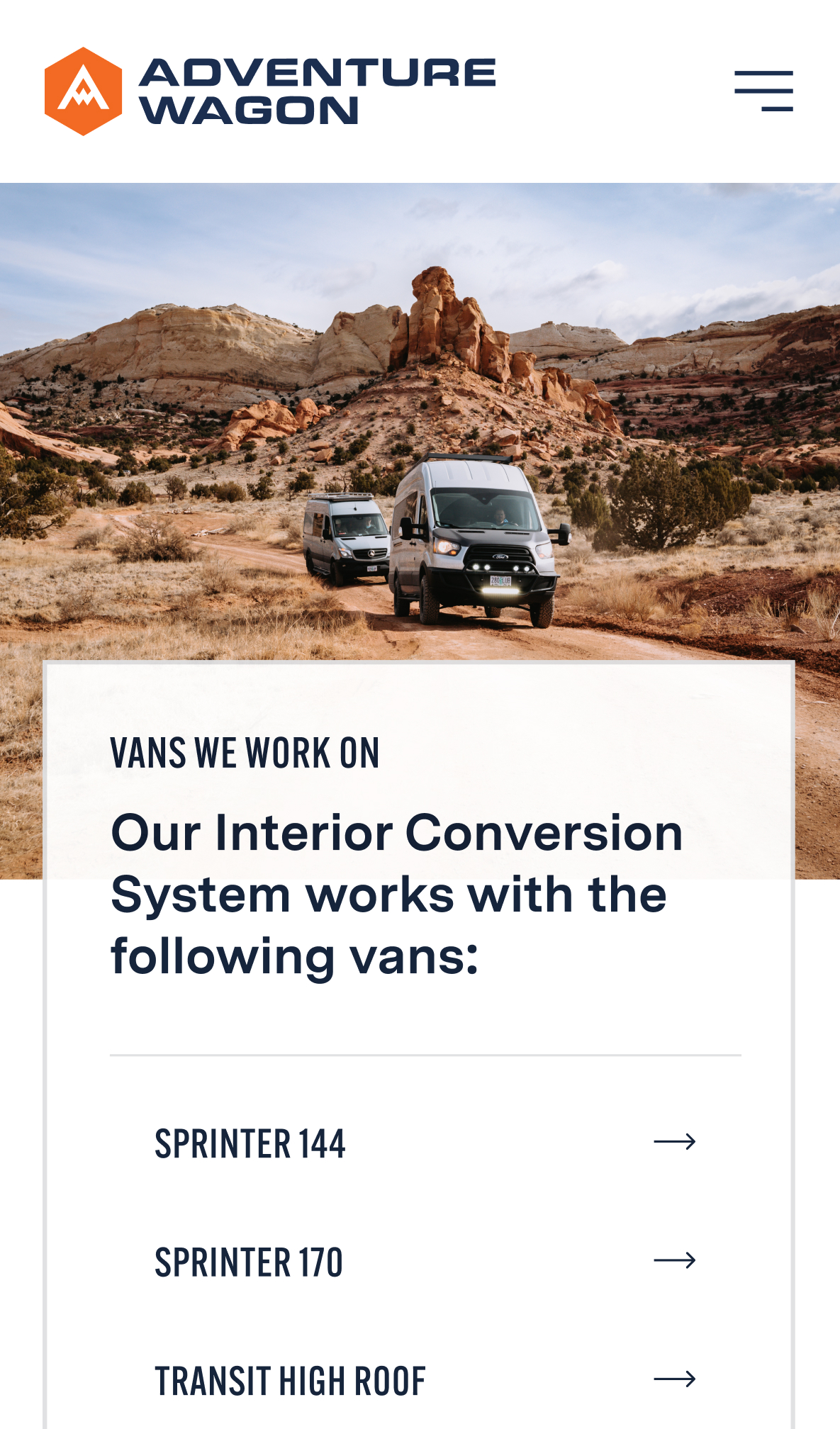 The mission for the site was to provide the best user experience in the van conversion industry. Murmur delivered a beautiful site with a visual configurator that allows potential customers to completely customize their build. The site increased engagement by lowering bounce rates and increasing session duration. It also solidified Adventure Wagon's position as a leader in our industry. Mission accomplished.
Kurt Schreiner
MARKETING DIRECTOR AT ADVENTURE WAGON
Our Services
We offer a wide range of services for travel industry clients including brand strategy, naming, positioning, logo design, packaging, photography, signage, custom websites, and much more. We'd love to discuss how we can help your brand grow!