In April, we had our first Agencies of Change event and were blown away by all the support from our sponsors, participants, and community. Together we were able to put on an amazing Poster Show during Design Week Portland and raise awareness for Trans Lifeline.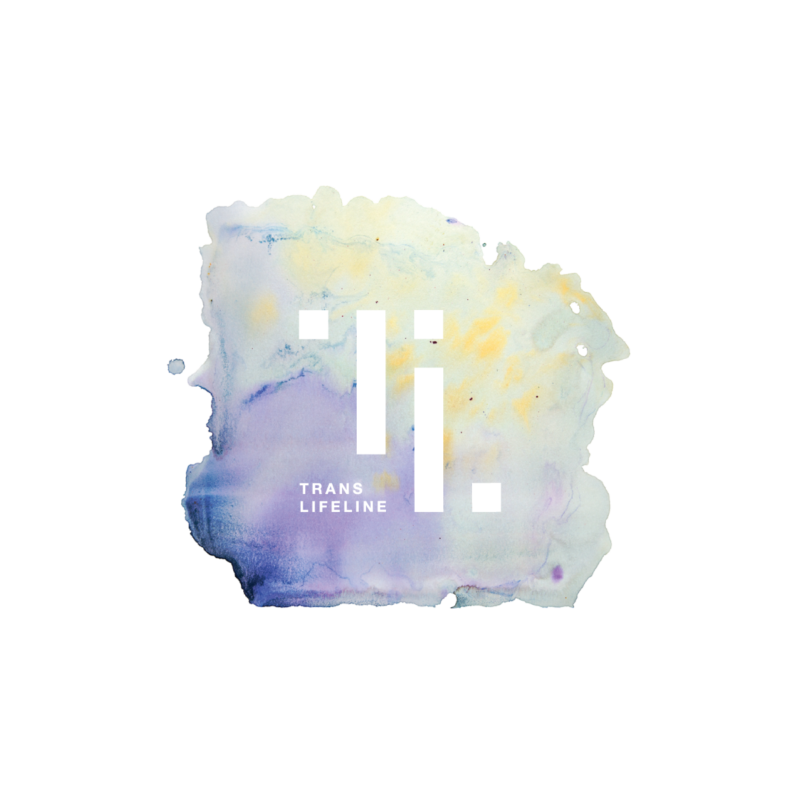 Trans Lifeline is a national trans-led nonprofit that provides essential services and advocacy for the transgender community. From microgrants to a peer support hotline, this organization is known for being there when they're needed most.
Resilience & Resistance Poster Show
We're so grateful for everyone's excitement and involvement in our "Resilience & Resistance" Poster Show where we were able to feature posters from a variety of agencies, designers, and trans artists. Each person involved in this show, from attendees to participants, helped to raise money for Trans Lifeline and awareness about the complex issues facing our transgender community today.
And an extra special thanks to Kerry from Trans Lifeline, who came to speak about the nonprofit's key services and how everyone supporting this event was impacting the organization.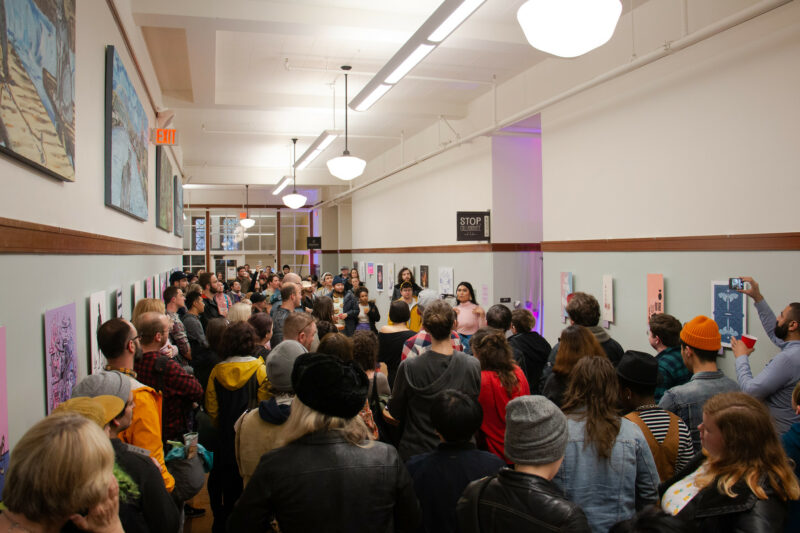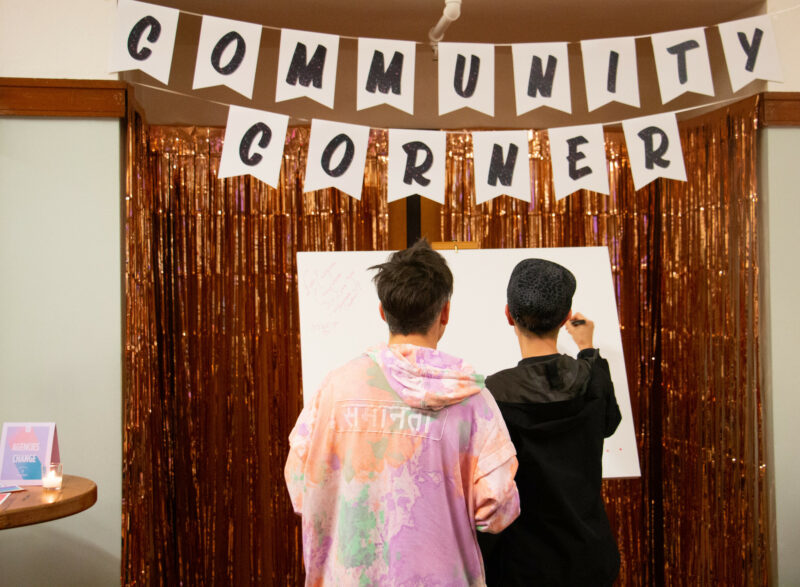 Photos by Nathan Bergfelt / DWP Flickr
We at Murmur appreciate all the designers, agencies, attendees, and sponsors who made this event possible. We are happy to report that we raised $3,500 in poster sales and donations and, with your help, we hope to raise more!
The remaining limited edition posters are still for sale on our Agencies of Change website so we can continue to raise funds for Trans Lifeline. Check out our online Poster Shop. Help us spread the word by sharing this link with friends and family who weren't able to make the show!
Next Steps
We are excited about the future of Agencies of Change and bringing awareness to more non profits that do good and inspire positivity. Follow us on Instagram for updates on our journey and future Agencies of Change events. Let us know if you'd like to stay involved with Agencies of Change by filling out the contact form on our website.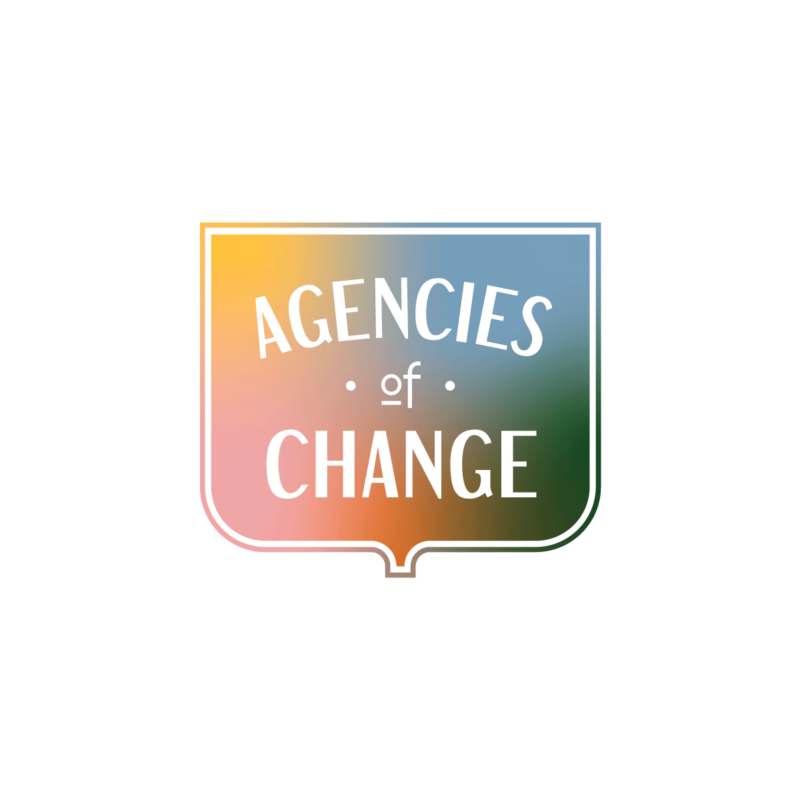 Agencies of Change is an initiative to bring together creative agencies and creative professionals to work toward social justice. We aim to affect positive change both inside and outside
 our industry by advocating for marginalized communities, supporting crucial causes, and creating space for important conversations through art and design.