Our DWP Poster Show to benefit Raphael House is less than two weeks away.
Join us on Monday, August 3rd for our second annual Agencies of Change event! As part of DWP, we're hosting a virtual poster show to support Raphael House of Portland. As the poster show approaches, we want to give a special shout-out to our participants and sponsors. We wouldn't be able to pull this off without you!

Raphael House of Portland
Raphael House of Portland has provided life-saving shelter and wraparound support for survivors of domestic violence for more than 40 years. By providing safety to adults and children of all gender identities, their programs help survivors end the cycle of violence and achieve the hope, healing, and independence they deserve. Raphael House also work to prevent abuse and sex trafficking through prevention education programming in local schools and throughout the community.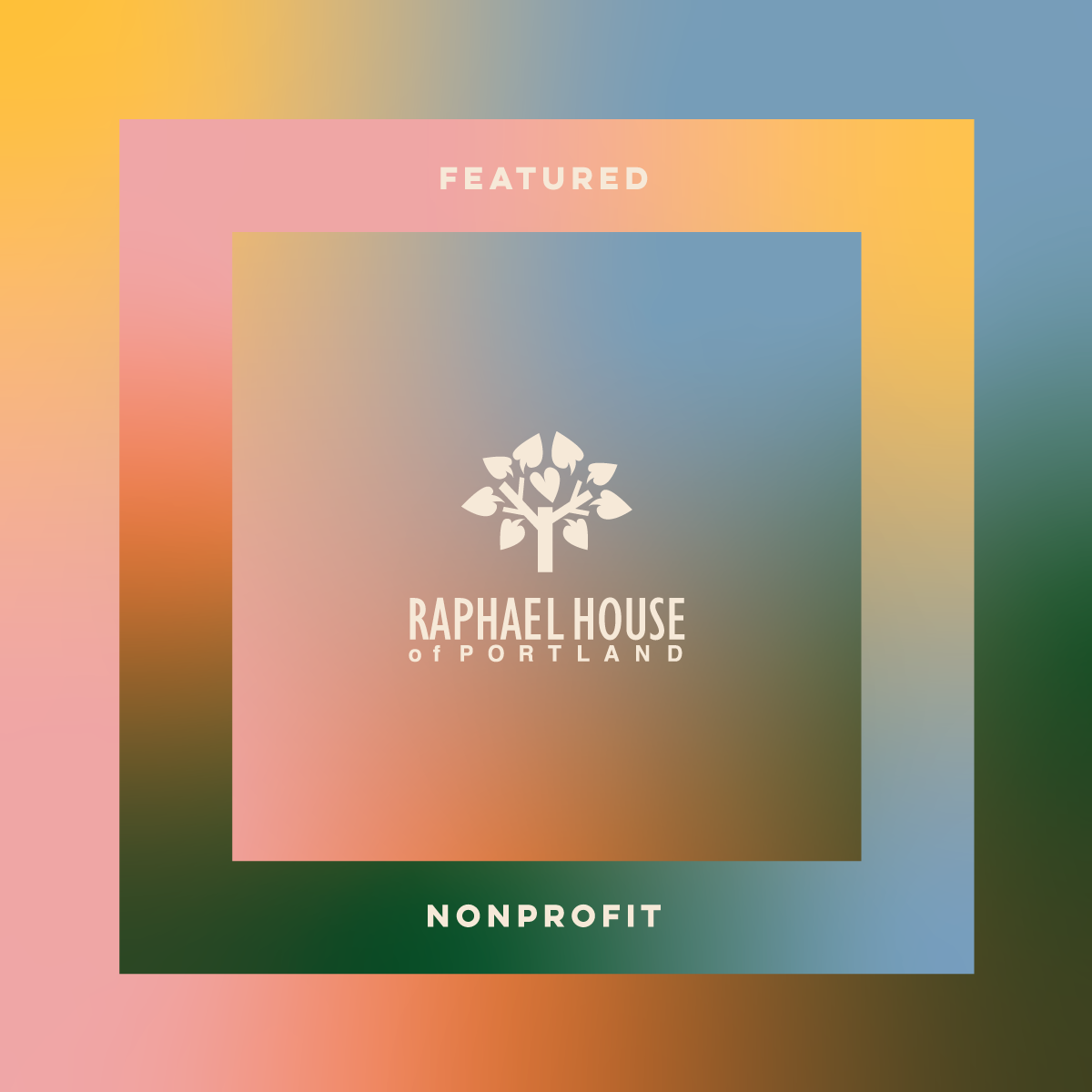 If you are unable to attend our poster show…
but would still like to donate directly to Raphael House – you can do so here!
Note: Please, fill in the "How did you hear about Raphael House?" field on donate form with "Agencies of Change" so we can keep track of how much we raised for this incredible nonprofit!
Participating Agencies & Artists
Big thanks to these agencies and designers who are creating exciting limited edition posters for this event:
Our Awesome Sponsors
Thank you to our Sponsors! We are so excited that local printers Outlet PDX, Stevens IS, and Seizure Palace are sponsoring some of our artists! We can't wait to see the final products.
Outlet
Outlet is a community print space and the studio space of Kate Bingaman-Burt. Offering risograph printing, workshops, and pop-up events – the space is part illustration studio, part pop-up event space, and part zine-library.
StevensIS
StevensIS explores connections between new technologies and the "old school" printing world to be a one-stop resource for clients. They've been a beloved Portland printer for over forty years.

Seizure Palace
Seizure Palace has been dedicated to individualized service and one-of-a-kind projects since 2007. Specializing in premium quality screen printing of art prints, movie posters, concert posters, music packaging and custom projects.
Laughing Planet
Laughing Planet is a Portland-based and known for serving healthy, fast, sustainable food. Vegan, vegetarian, paleo, gluten-free – whatever you're looking for, Laughing Planet has a meal that's good for both you and our planet. Check out their burritos, bowls, smoothies, fresh cookies, and much more! Thank you for providing our poster show guests with a special promo code (Ticket holders will receive this info after our event!)

Event Info
When: Monday August 3, 2020 from 5pm-7pm
Where: Virtual (in the comfort of your own home or where you have a great internet connection)
What: A poster show fundraiser for Raphael House of Portland, with limited edition posters and words from artists and the nonprofit. All proceeds and donations from the event will go to Raphael House.
Tickets: Reserve your Free Ticket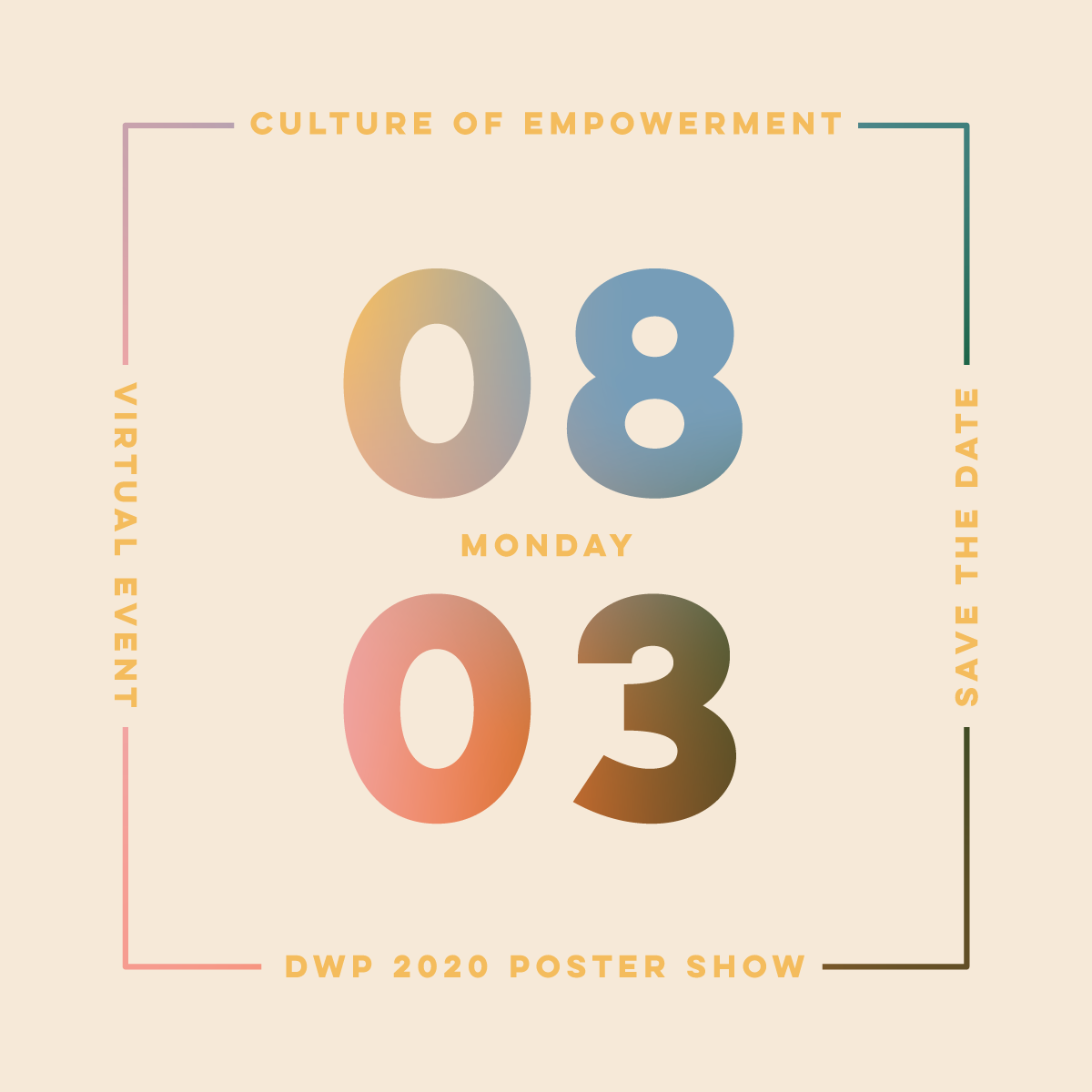 Agencies of Change
Agencies of Change is an initiative founded by Murmur Creative to bring together creative agencies and creative professionals to work toward social justice. We aim to affect positive change both inside and outside our industry by advocating for marginalized communities, supporting crucial causes, and creating space for important conversations through art and design.