AofC Shirt campaign
One of our Agencies of Change design initiatives is a quarterly Shirt Campaign that is designed by a featured BIPoC artist and raises awareness for a featured nonprofit. Shirts are sold for a limited time and at the end of the campaign, 100% of the shirt proceeds are donated to the featured nonprofit.
Current Featured Artist: Rosa Phan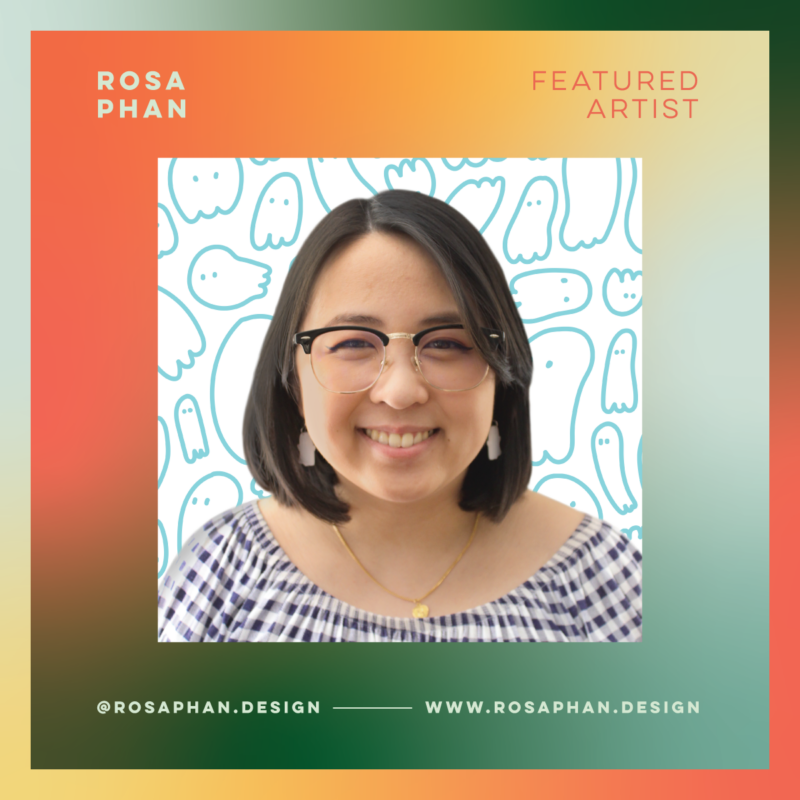 Rosa is a first generation Vietnamese American graphic designer and illustrator. Her main goal as a designer is to create fun, colorful, and friendly work that everyone can enjoy. She enjoys listening and reading stories about everyone's day to day life, and believes that each person has their own story to tell. This love for life stories came from listening to her father's stories at the dinner table about Vietnam and immigrating to America.
Learn more about Featured Artist
Current Featured Nonprofit: IRCO Pacific Islander & Asian Family Center
The proceeds of this design will go directly to IRCO Pacific Islander and Asian Family Center, a nonprofit with the mission of providing and promoting culturally relevant services to PIAFC families and to contribute rich cultural values and unique experiences that enhance the overall quality of community life.
Learn more about Featured Nonprofit
Shop "Blooming through Adversity" shirt! Available for a Limited time!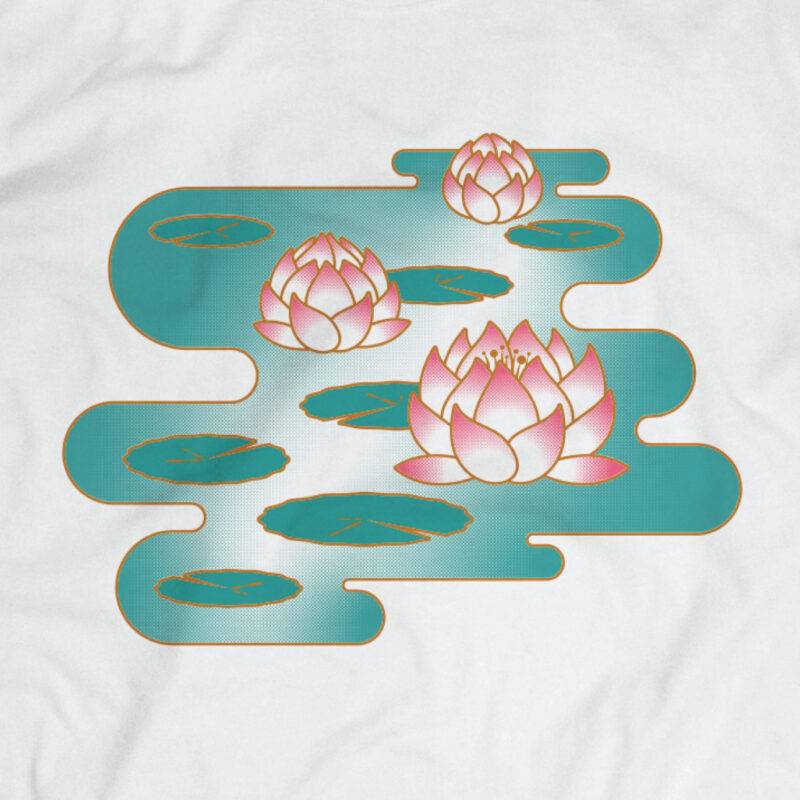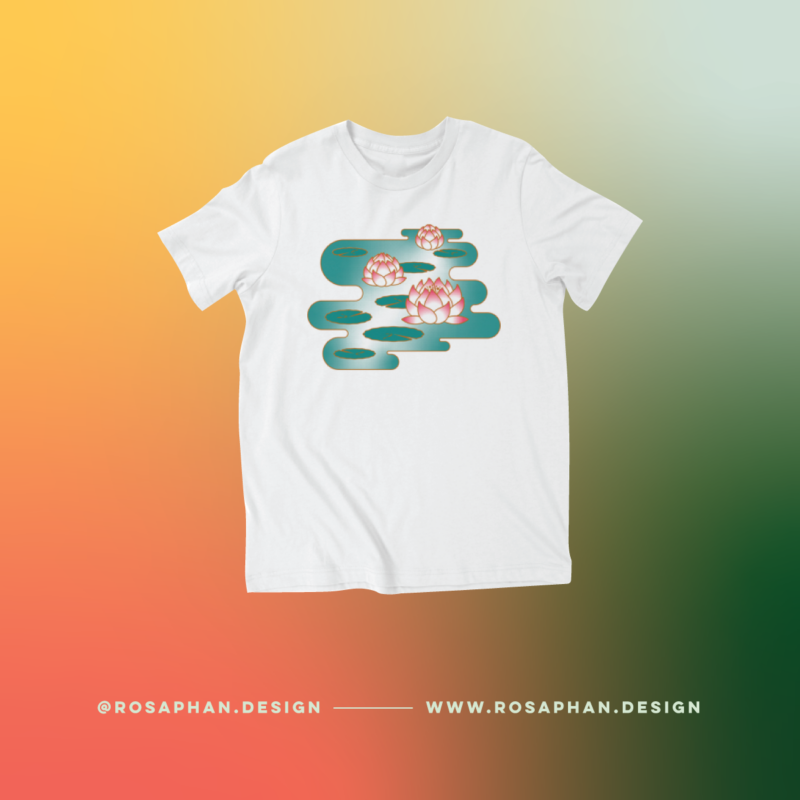 About AofC
Agencies of Change is an initiative founded by Murmur Creative to bring together creative agencies and creative professionals to work toward social justice. We aim to affect positive change both inside and outside our industry by advocating for marginalized communities, supporting crucial causes, and creating space for important conversations through art and design.