Murmur's annual camping trip landed in Lost Lake this year, a pristine camping spot with a breath-taking view of Mount Hood and absolutely no cell phone reception! Given that it was basically impossible to do any work, we resigned ourselves to having a really good time with family and friends. The weather was the best we've ever had on a camping trip (It only rained once) and the water was warm enough to keep us cool and not frost-bitten.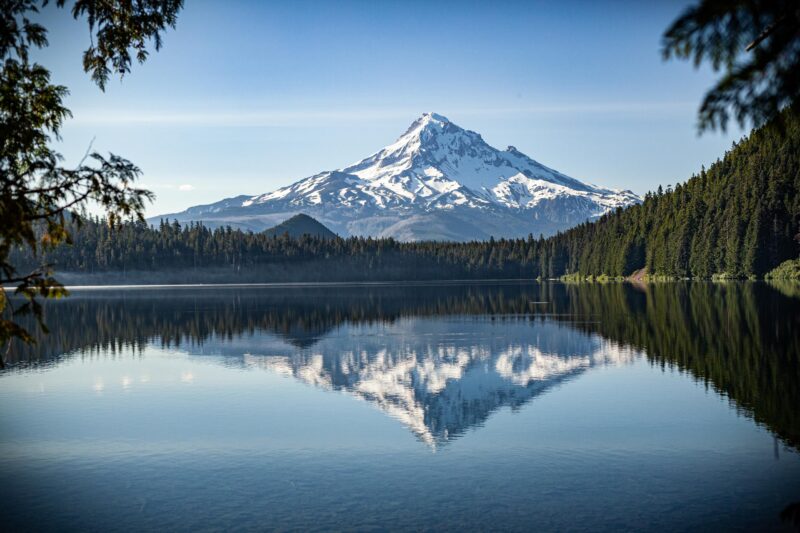 We fished. We canoed. We bouldered. We corn holed. We drank the whiskey. We drank the beer. We read the books we've been meaning to read. We let the children run wild and form their own cannibal tribe of chipmunk worshipers.
We reconnected with partners, pets, and kiddos. We told tall tales. We cooked up some pretty amazing meals. We saw the stars.
The only real worry on this trip was whether there would be enough s'mores for everyone (Thankfully, Andrew rescued us from smoreslessness in the nick of time).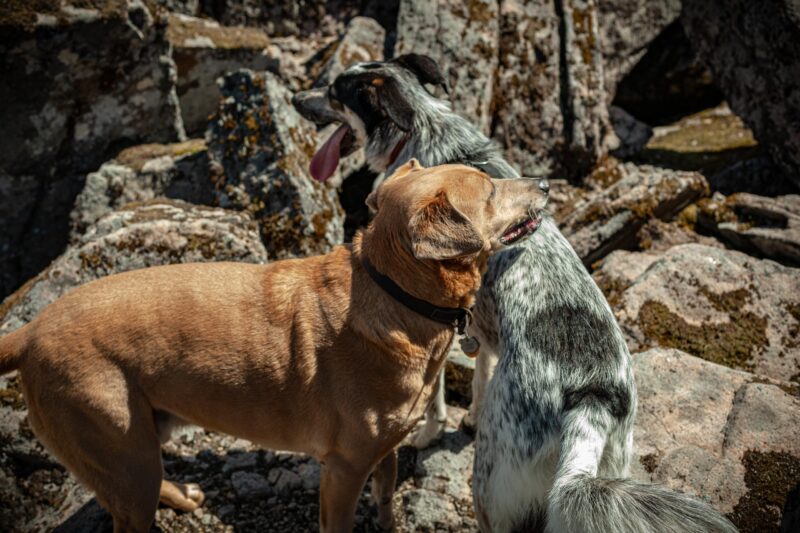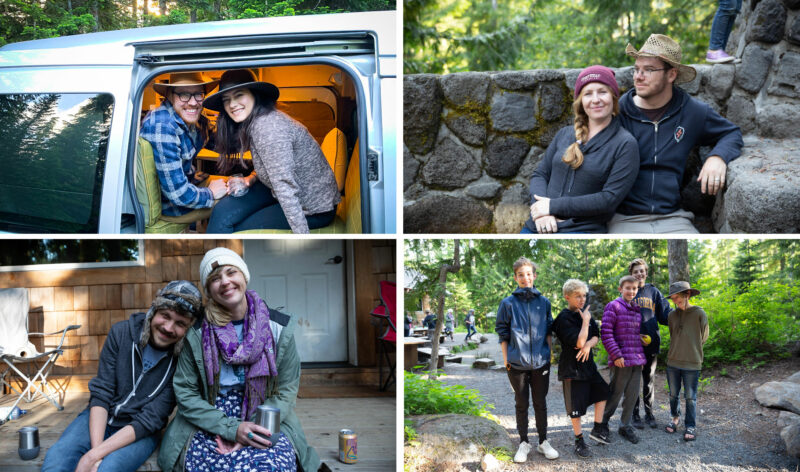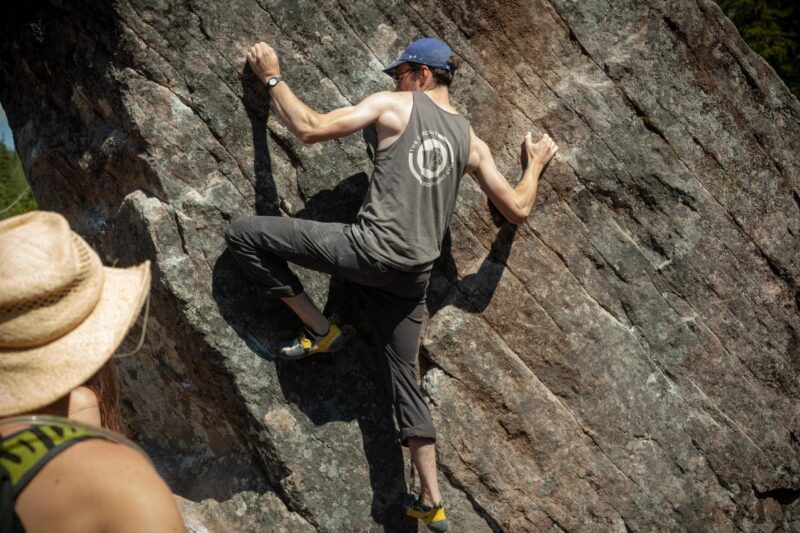 The Murmur family is growing, so its trips like these are a great way to bond, let loose, and get mosquito bites together.
It's a great privilege to have such a talented and compassionate group of creatives to work and play with.
Thanks for treating us so well Lost Lake! We can't wait for our next visit!