This year, Murmur achieved one of our long-term dreams, joining a stellar group of companies that are striving to make the future brighter through business.

What Is a B Corp?
B Corporations make a legal commitment to balance purpose with profit. B Corp companies, like Patagonia, Ben & Jerry's, and New Seasons, must complete a rigorous certification process that examines their impacts on their communities, employees, customers, environment, and more. The B Corp community is united in the mission of making business a force for good in the world.

Our B Corp Story
Our dream of being a B Corp began years ago when Andrew and Mary went to a local B Corp meeting with former Portland mayor, Charlie Hales. Hales wanted to understand how to incentivize Portland businesses to become B Corps. Andrew and Mary were inspired by the stories they heard from these companies about their contributions to the community. It was at this meeting that Murmur decided to become a B Corp.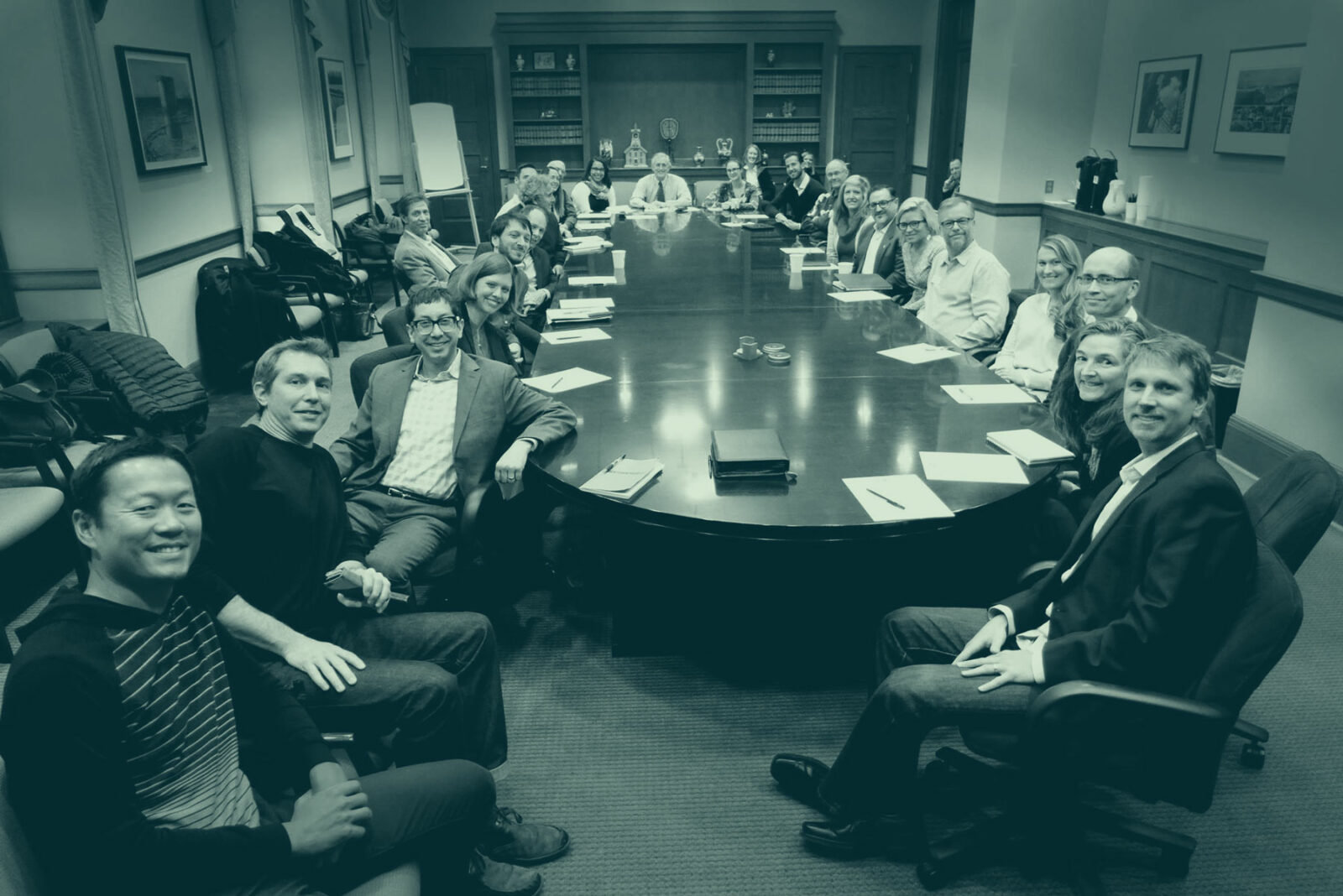 We're thrilled that that day has arrived. The certification process took a full year to complete and prompted us to examine everything from our company policies to our day-to-day practices. Throughout the process, we were able to evaluate how our practices reflected our mission and goals. And when they didn't, we didn't hesitate to change them.

Our B Corp Commitment
Our new B Corp status isn't just a recognition of the work we've done to make our communities, and the world, a better place. It's a commitment from us to continue to do even more. As we worked through the intensive application process, we pinpointed areas where we could do better and made changes accordingly. For example, we wanted our agency to become more sustainable so we paired up with the Bonneville Environmental Foundation to offset our carbon emissions through northwest forestation. We've long been dedicated to working with nonprofits so we decided to take that dedication one step further by instituting a paid Volunteer Day for every Murmur employee to use in support of a nonprofit. Each time we recertify as a B Corp, we have the chance to reflect on what we've done and determine our goals for the future.