Grocery Store Websites
Bring your instore experience online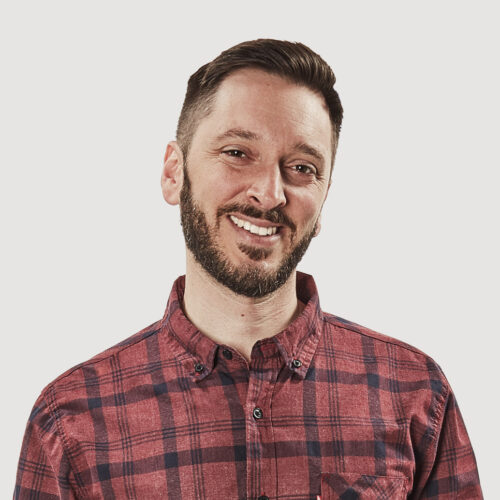 Andrew Bolton
Owner & Creative Director
Zupan's has been an amazing client over the years and taught us all about the complexities of pickup, delivery, holiday ordering, and other multi-store management. We've built them an eCommerce store, a holiday ordering system, an intranet, an employee rewards system--all the while making sure the design and user experience is best-in-class.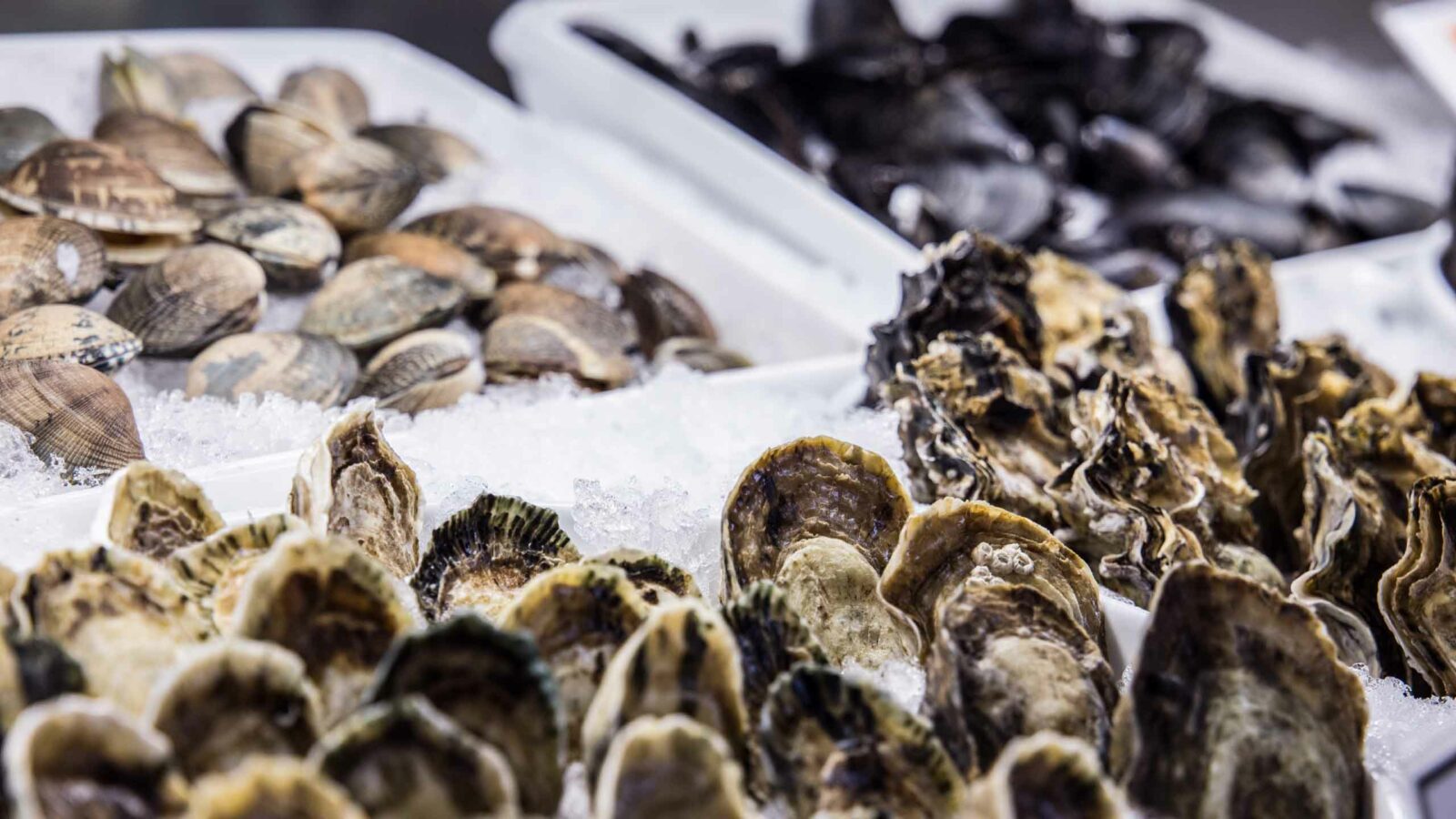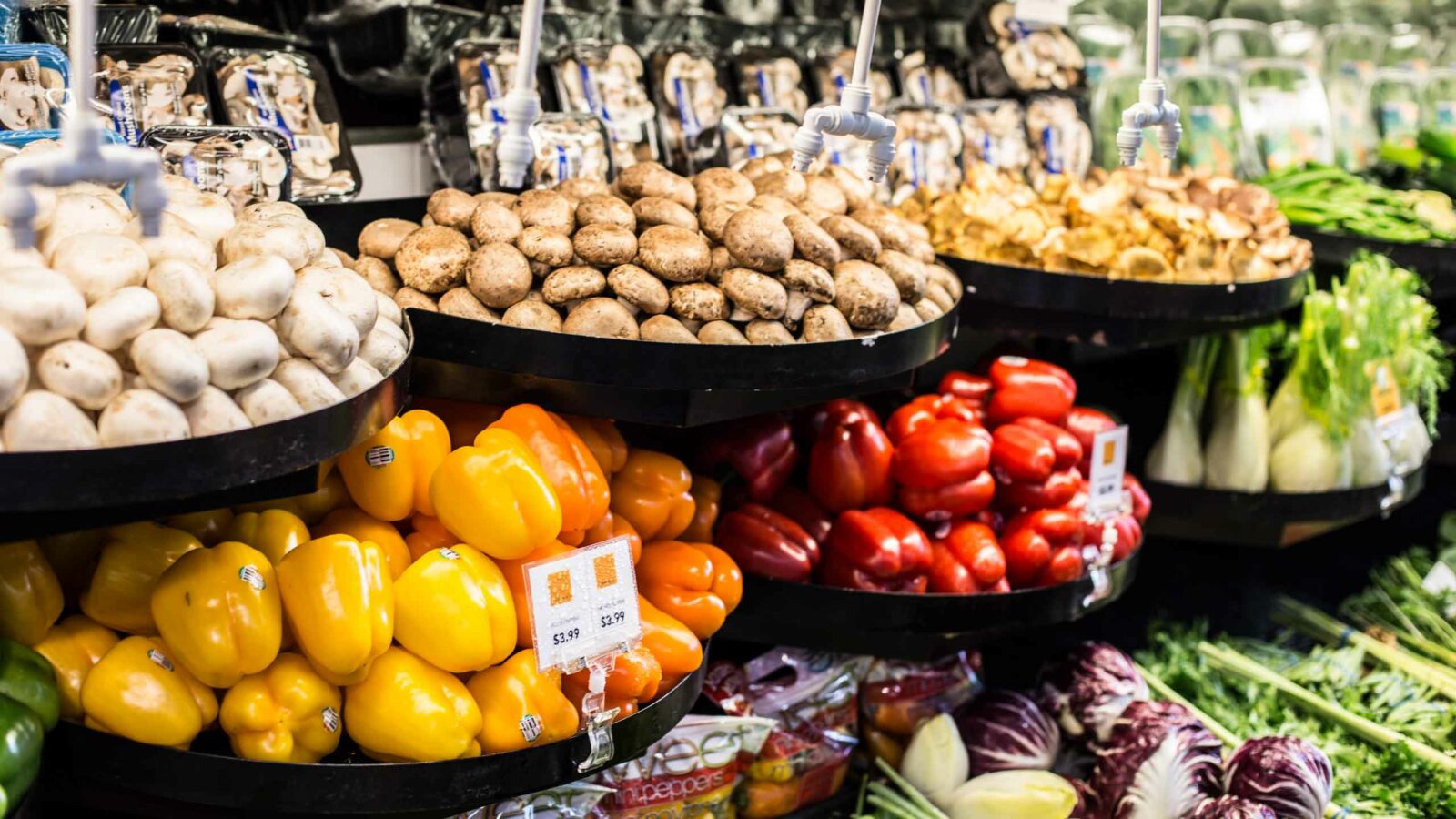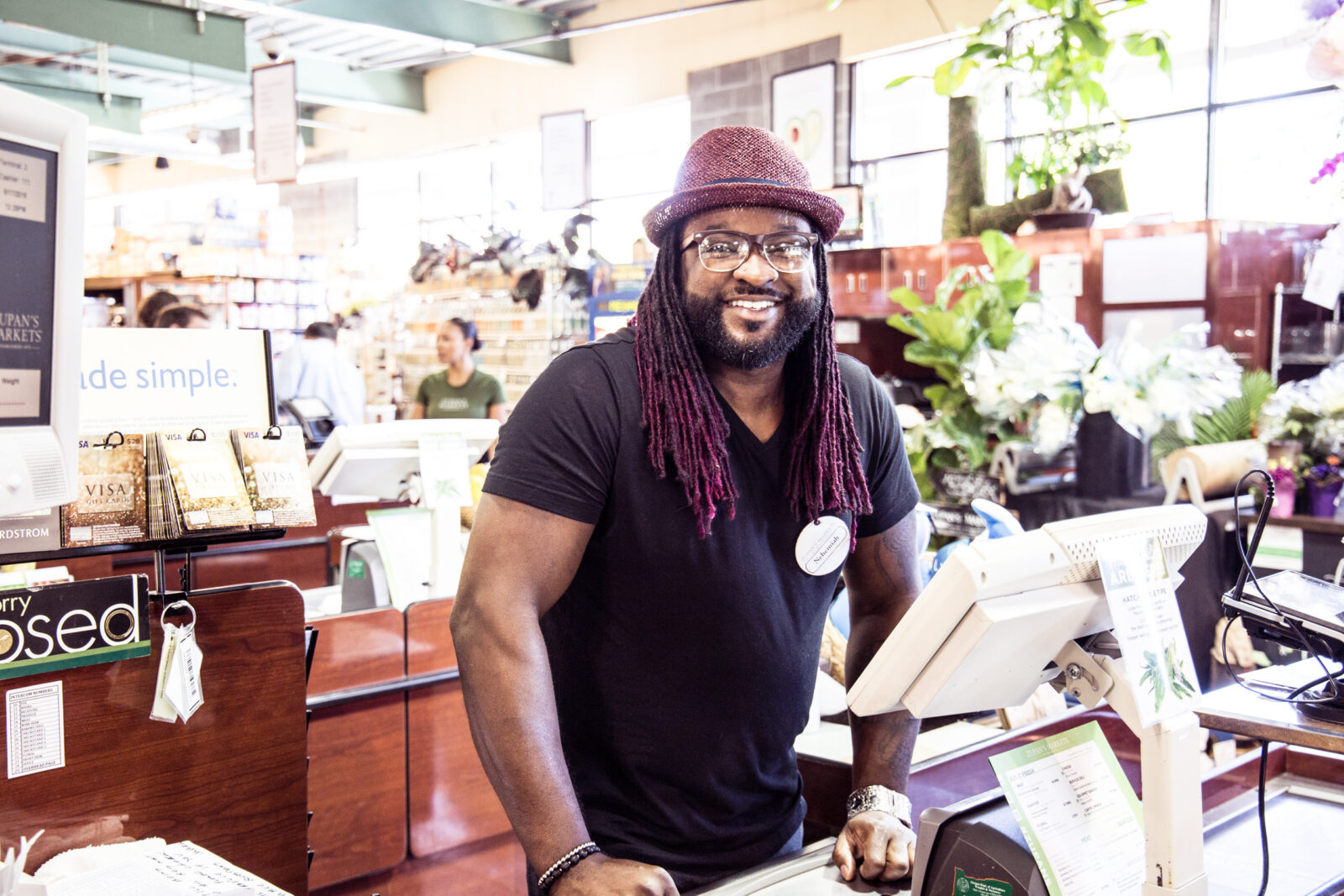 Getting to Know Your Business
At Murmur Creative we approach each project with open ears and minds. Just because we have a lot of experience in the food and beverage industry doesn't mean we know your business. We do the research and provide the strategy. We'll take the time needed to understand your organization, your customers, and your goals.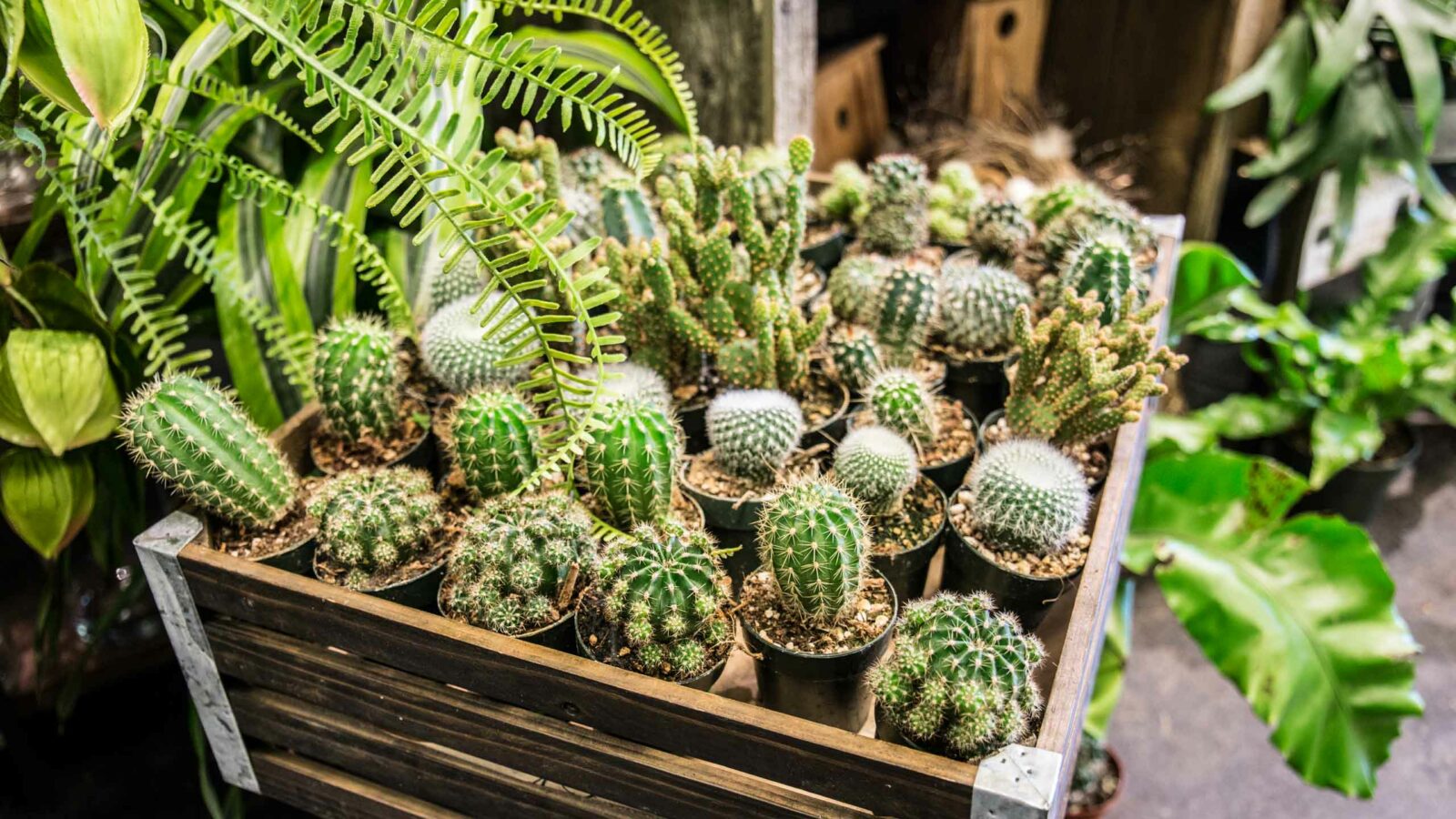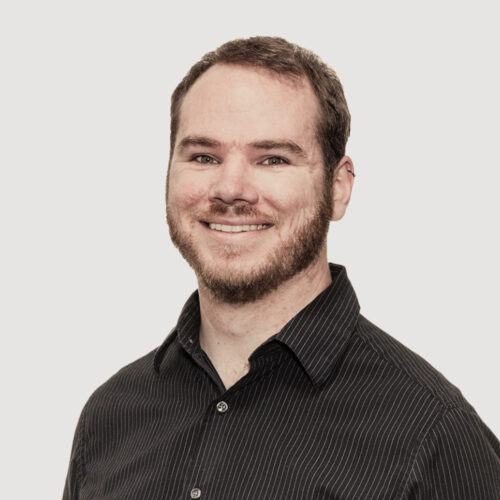 Tristan MacInnis
Technical Director
Elephant's is not just a multi-location grocery store and restaurant with many locations, it's also Oregon's largest catering company. We built a unique catering system that allows for a business to order lunch online for 50 employees and still easily sort out who got the turkey on rye with extra mustard.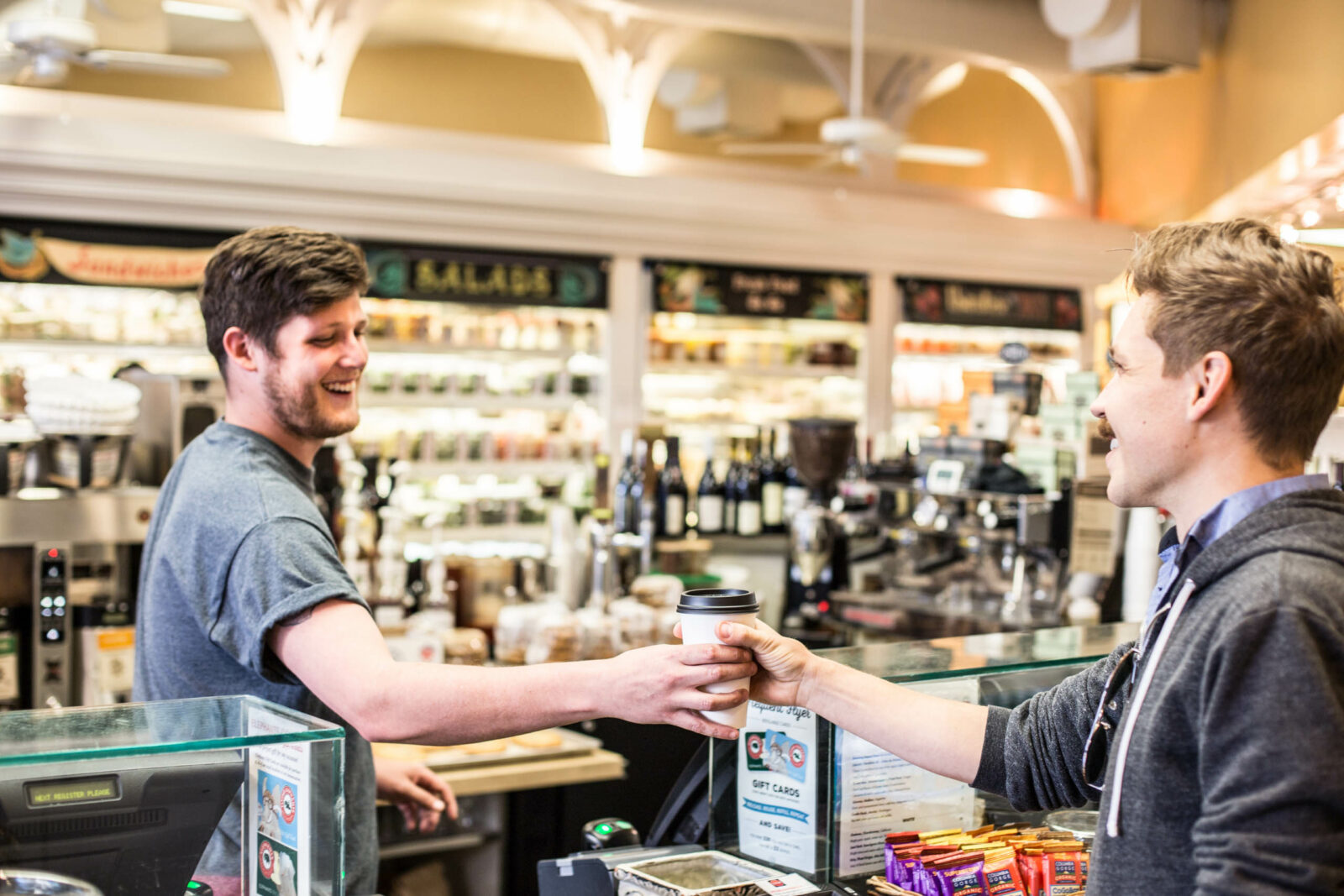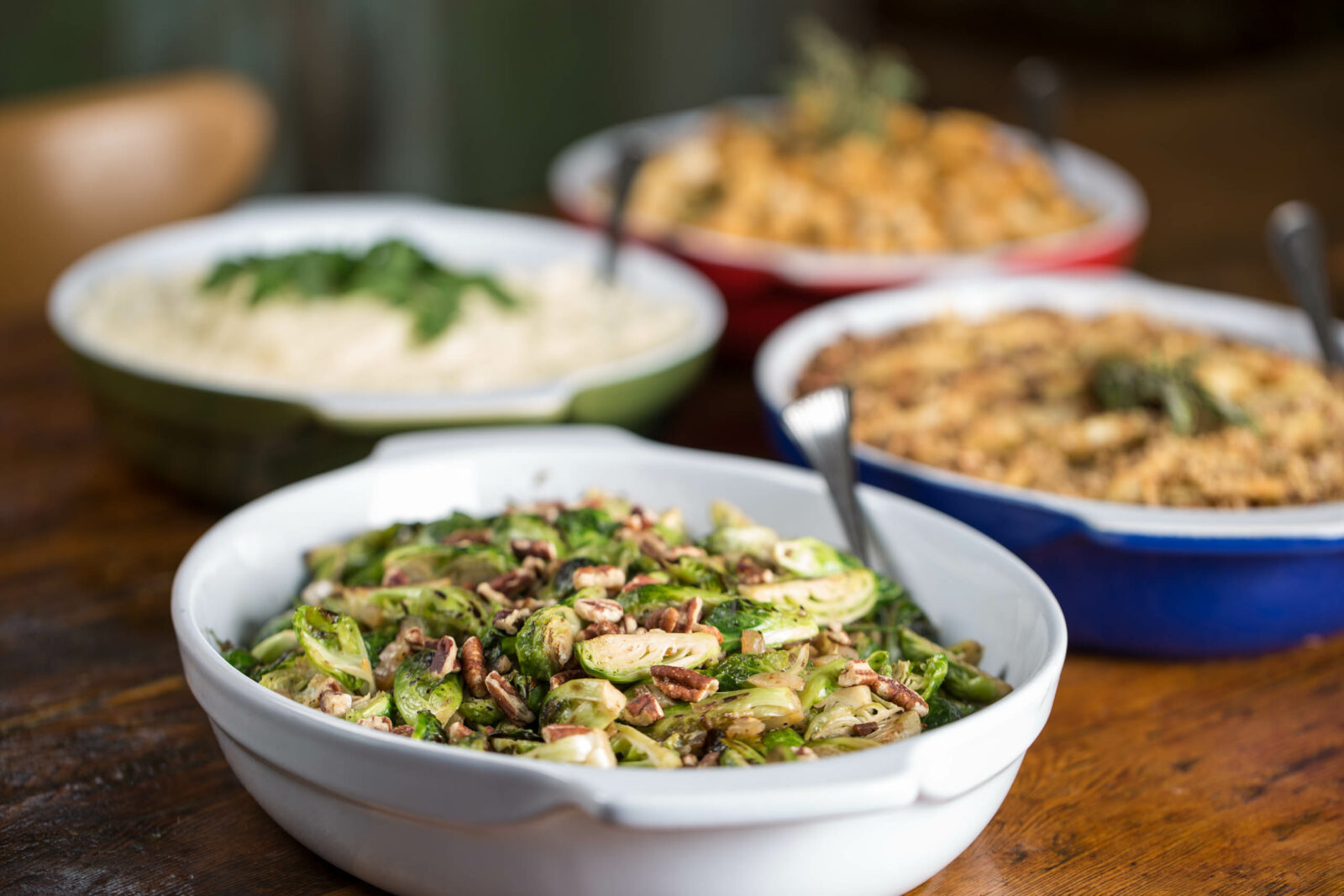 Web is Not All
We are a fully equipped design shop that excels at brand strategy, logo design, brand guidelines, photography, print pieces, signage, packaging design, and more.