Food & Beverage Branding
Soup-to-Nuts Branding and Strategy for Values-Based Food & Beverage Brands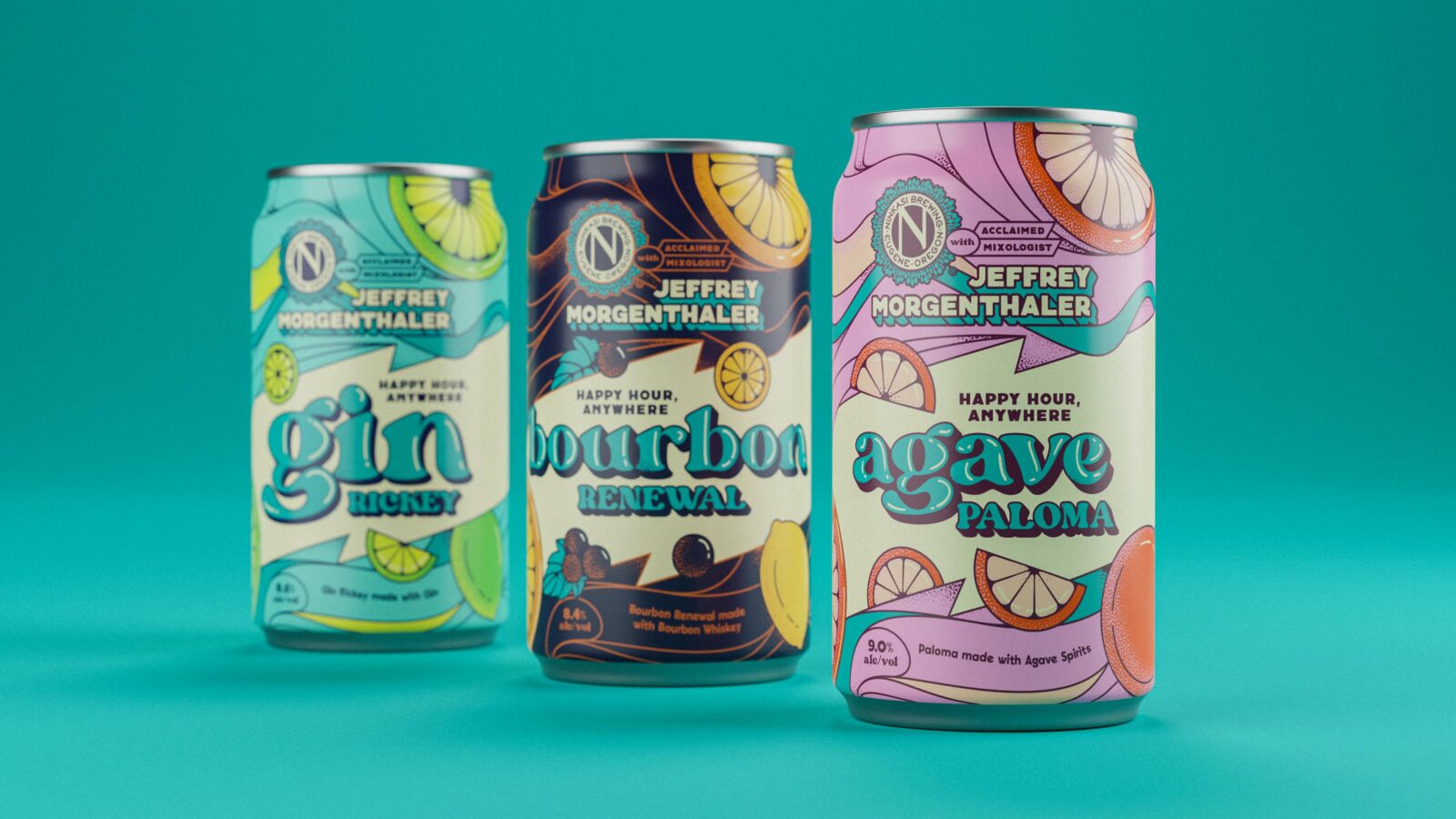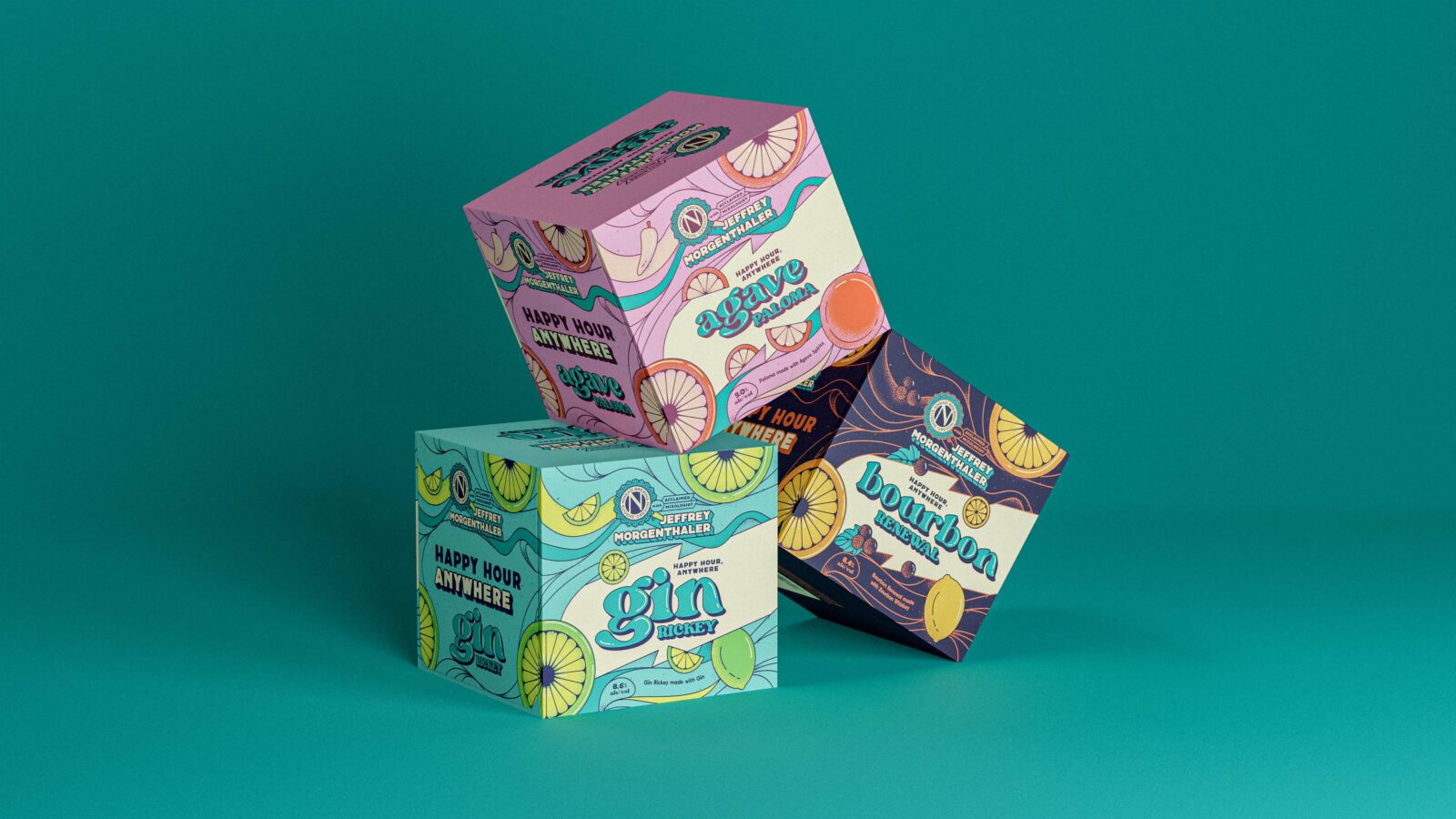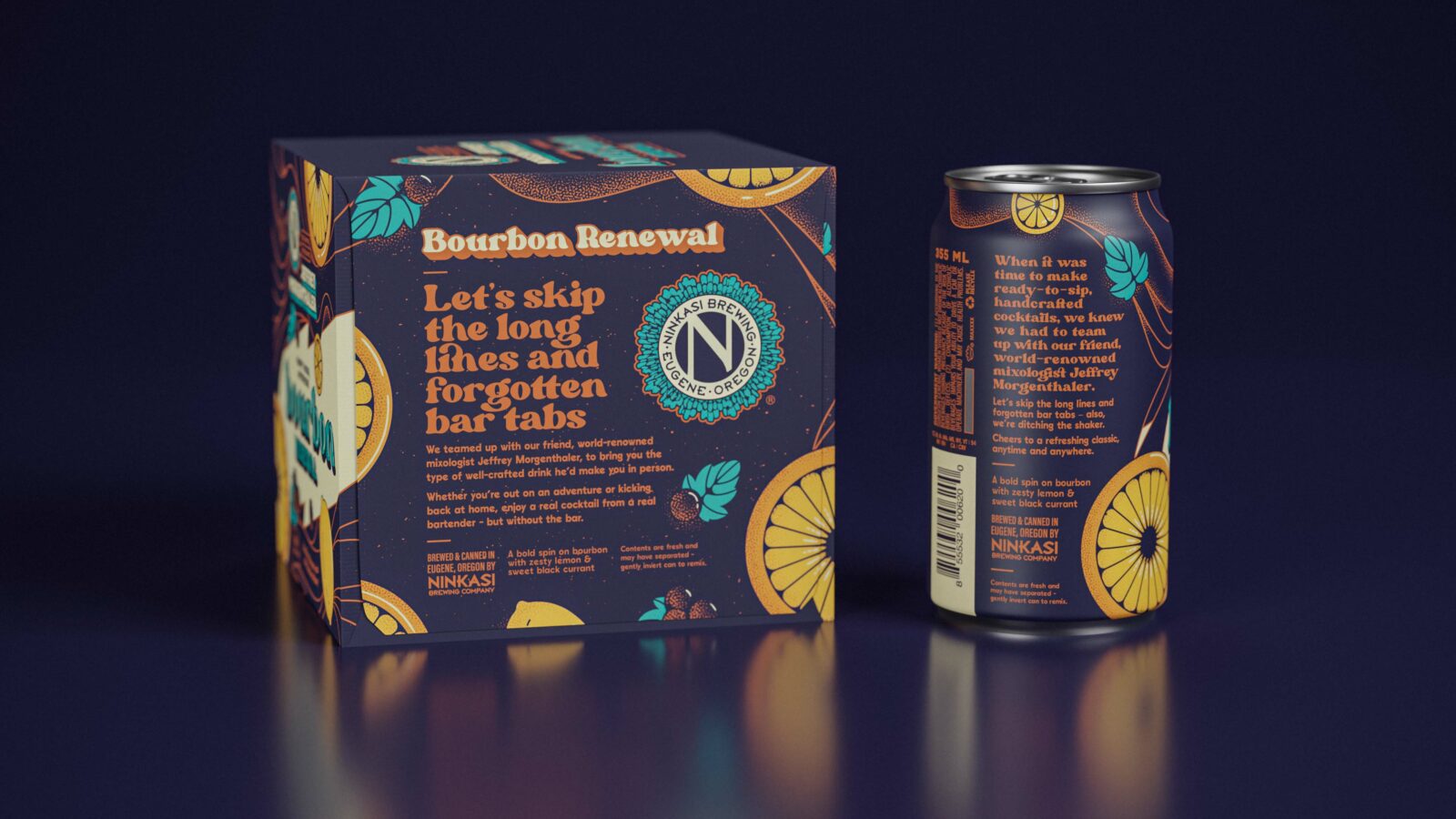 One of the highlights of my project was getting to work with Murmur for the design of our packaging. They made the whole process fun and easy, while delivering a design that I'm absolutely thrilled with.
Jeffrey Morgenthaler
Mixologist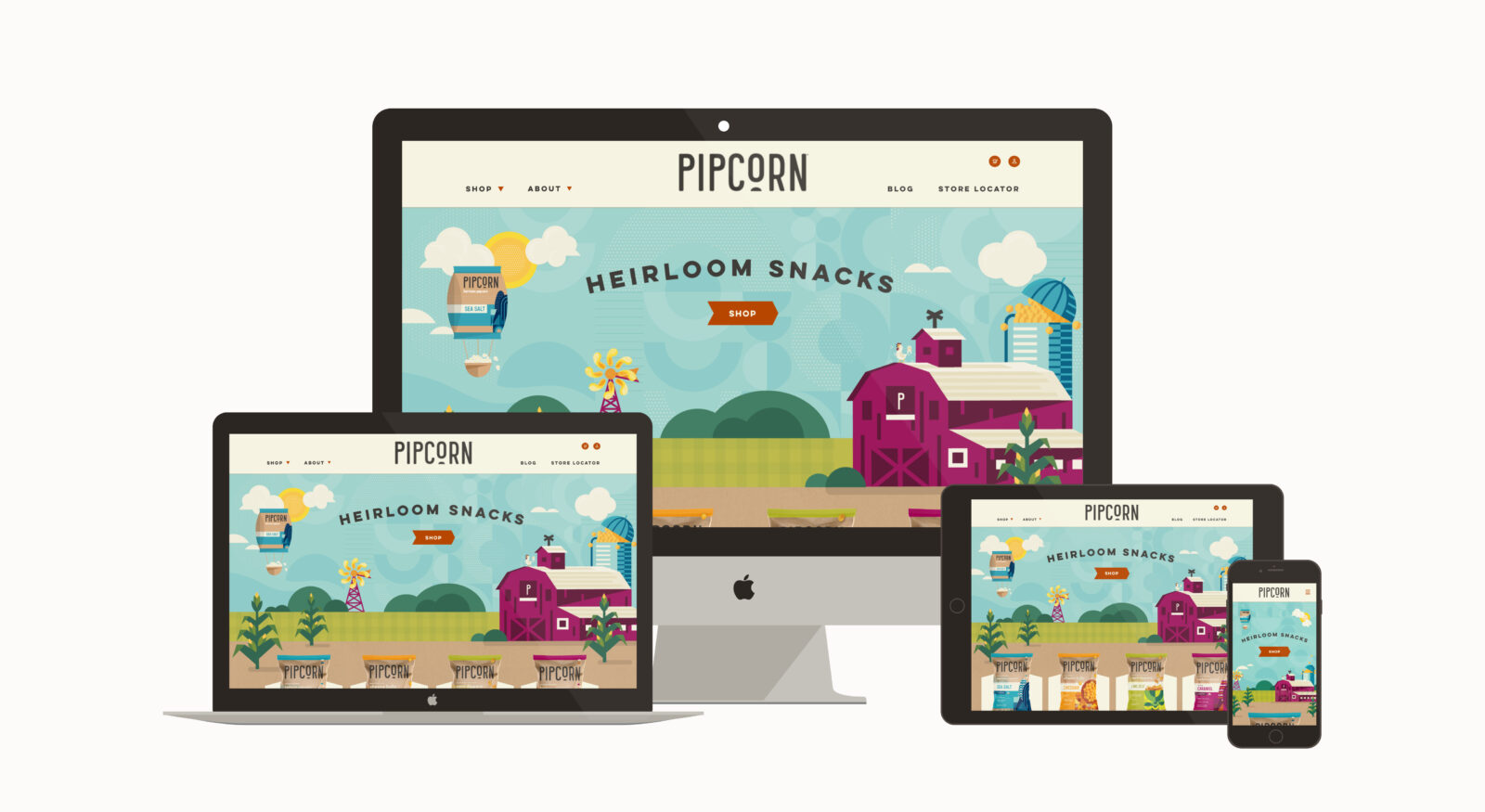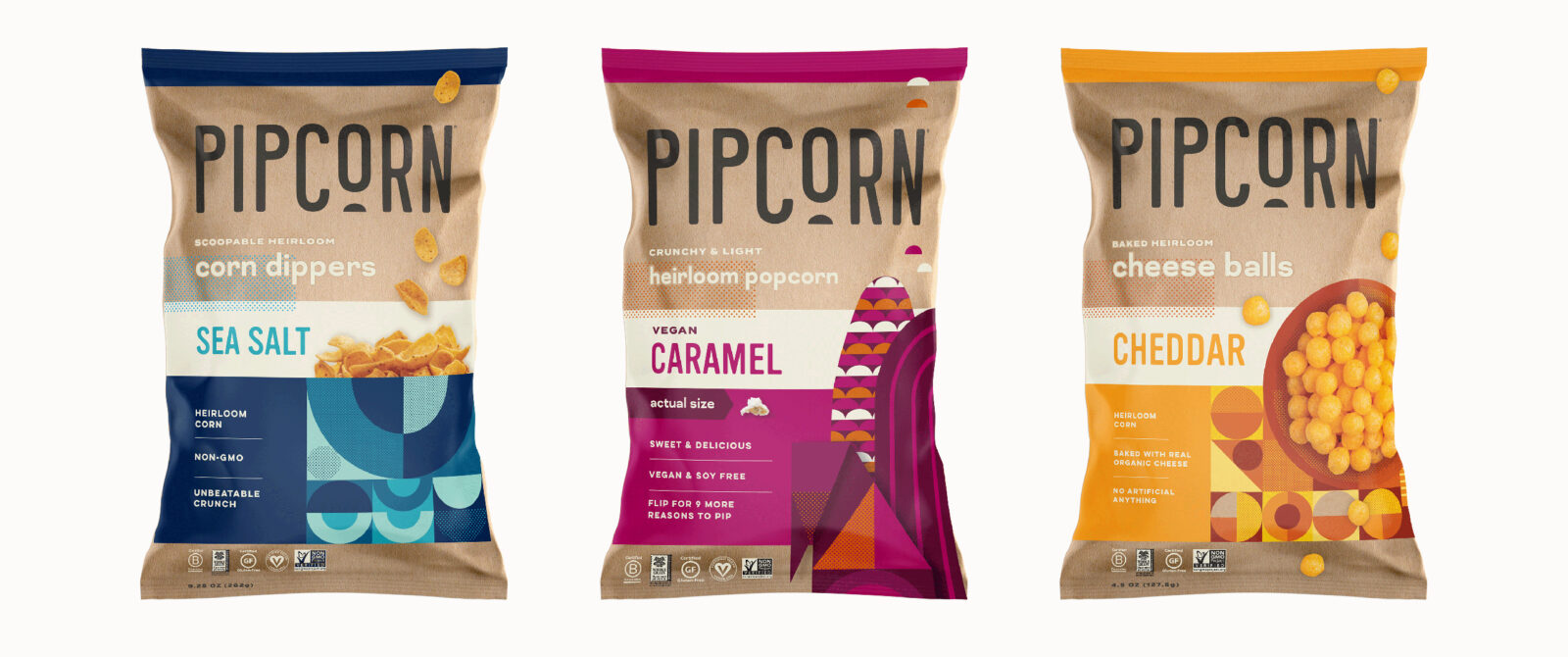 Murmur is a creative force! They did an amazing job capturing our brand personality and adapting it for a national audience. From logo and packaging to our amazingly delightful website, Murmur succeeded with flying colors.
Jen Martin
Cofounder of Pipsnacks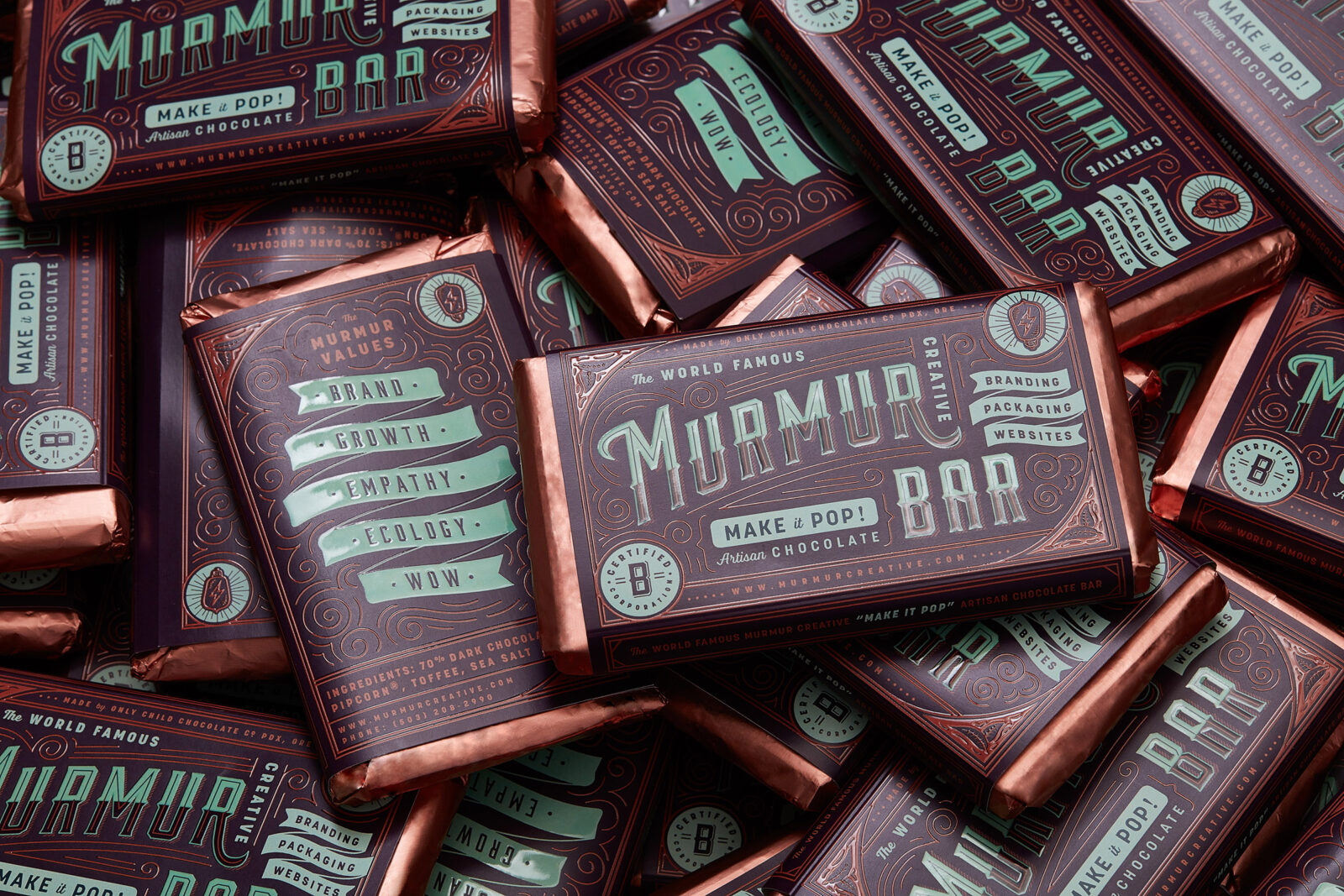 The Murmur Method
We employ an applied-values approach to branding which is rooted in the belief that the most impactful branding comes from expressing authentic values in a unique and compelling way.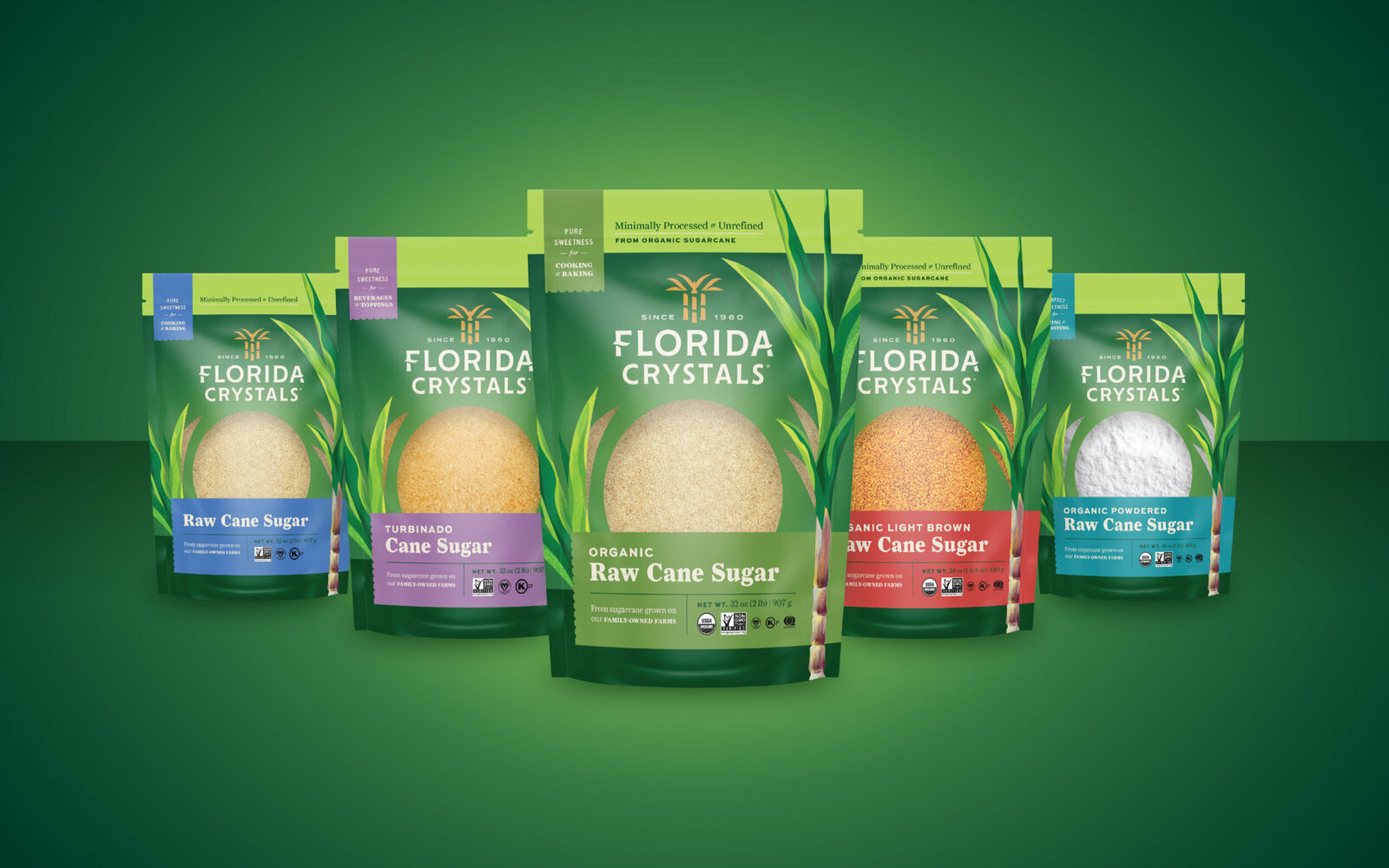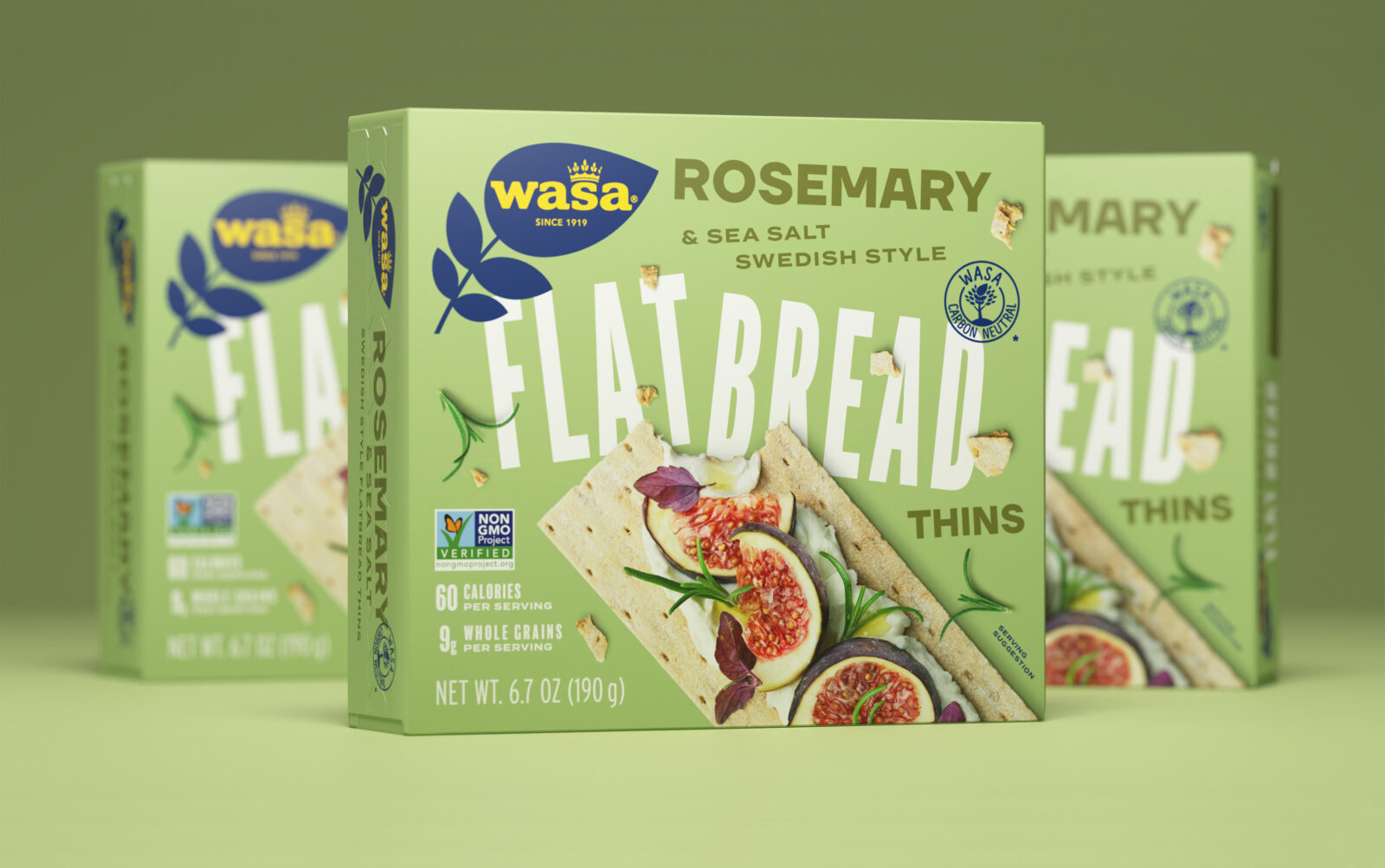 Our Clients
We've worked with many local and national food and beverage brands over the years, including Anheuser-Busch, Florida Crystals, Trident Seafoods, Wasa (Crackers), Deschutes Brewery, Ninkasi Brewing, Hash House A Go Go, Ultima Replenisher, Laughing Planet Cafe, Oregon Hazelnuts, ChefStable, and many more. We'd love to work with you too!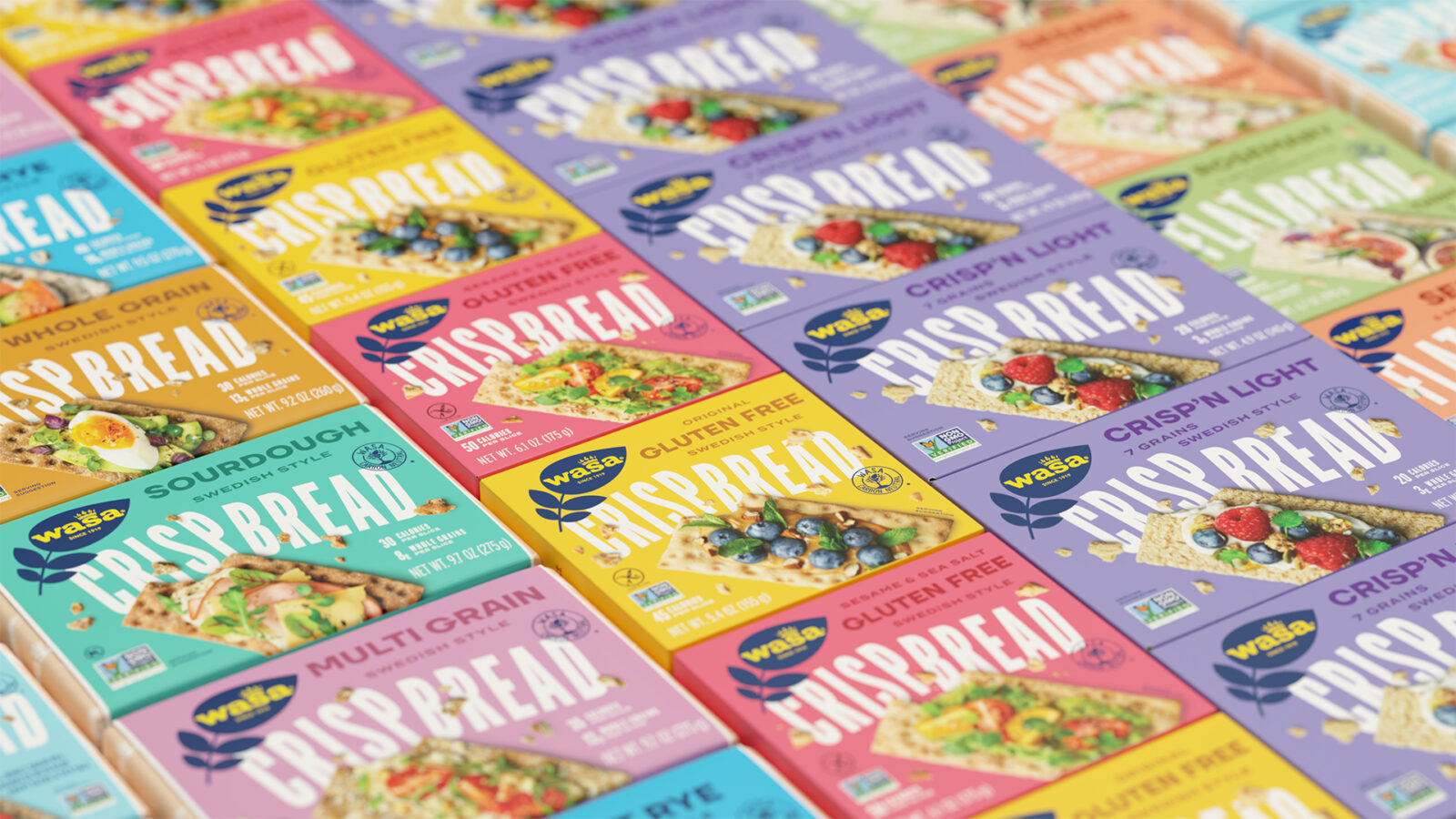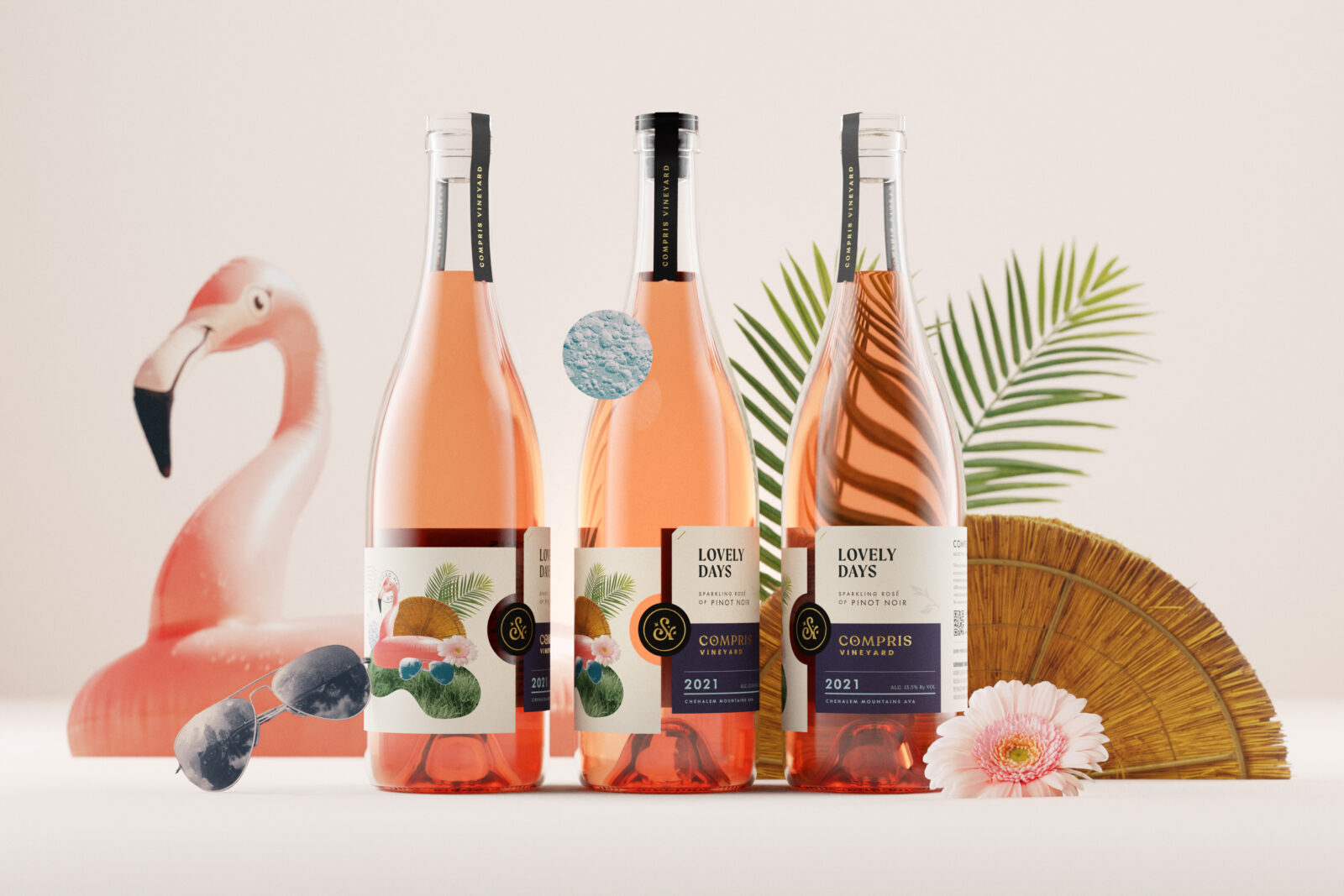 Our Services
We offer a wide range of services for food and beverage industry clients including brand strategy, naming, positioning, logo design, packaging, photography, signage, custom websites, and much more. We'd love to discuss how we can help your brand grow!