Web Design
We do more than design beautiful websites. We build websites that work for you.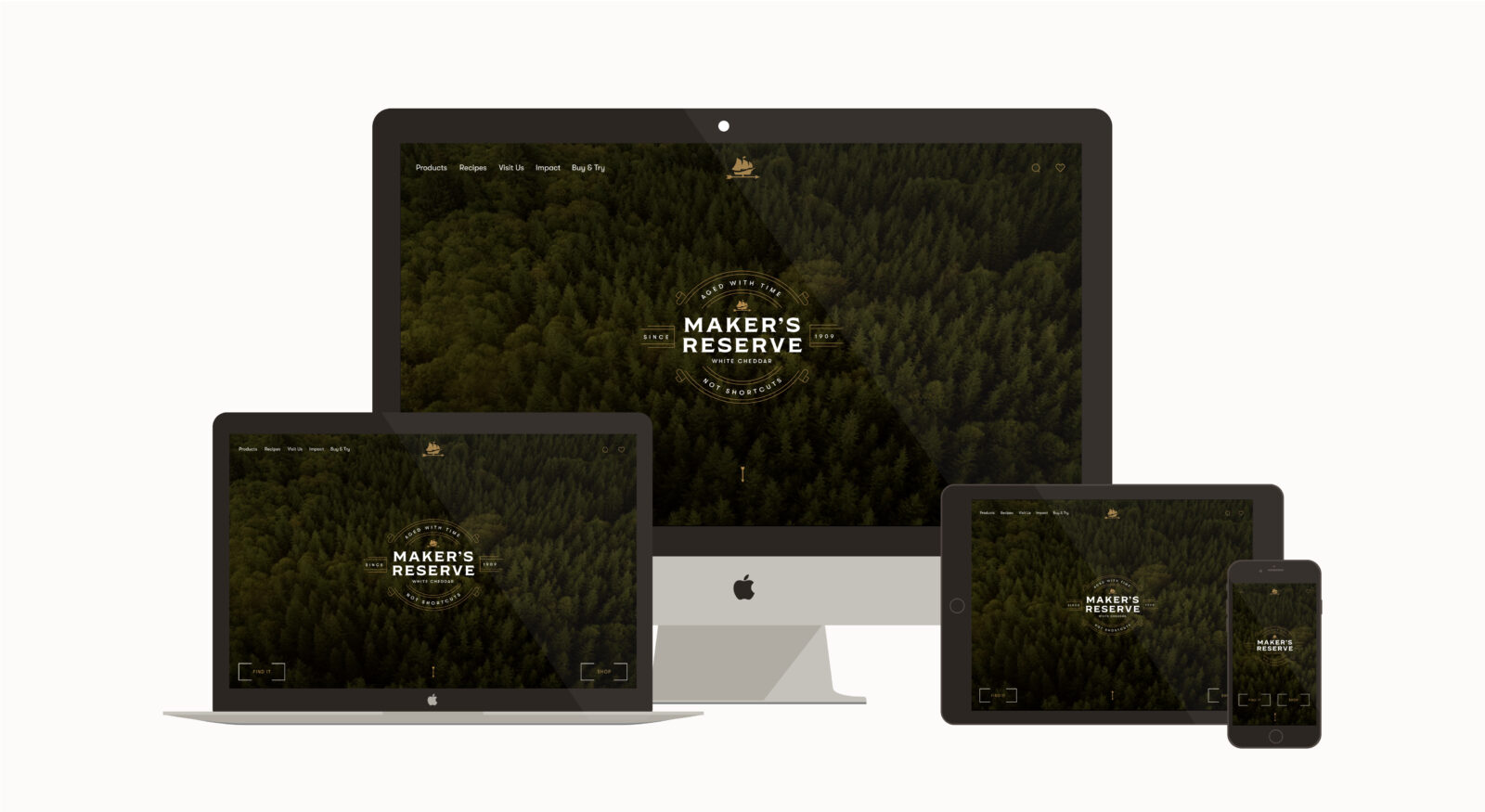 Easy for Users. Easy for You.
We design our websites so that content is easily uploaded or embedded and pages can be easily updated, added, and removed. We design the backend so it's intuitive to upload media (videos, photos, etc) and publish new content.
Trackable with Google Analytics
We will install Google Analytics on your website or import your existing Google Analytics so you can track visits, clicks, conversions and much more.
Accessible for People With Disabilities
We always endeavor to create websites that are easy for people with disabilities to understand and navigate. We are also able to meet specific accessibility goals such as a particular WCAG level or ADA standard.
Secure HTTPS Protocol
In addition to the security services we offer through our hosting plan, we host all of our sites with SSL. SSL provides improved security and improved search rankings in Google.
Experienced & Trusted
With over 10 years designing amazing websites for businesses locally and nationally, we have the expertise and the passion for making your project a resounding success.
Custom eCommerce
Our developers are adept at conceiving complex eCommerce solutions that integrate with your current business systems. Learn more here.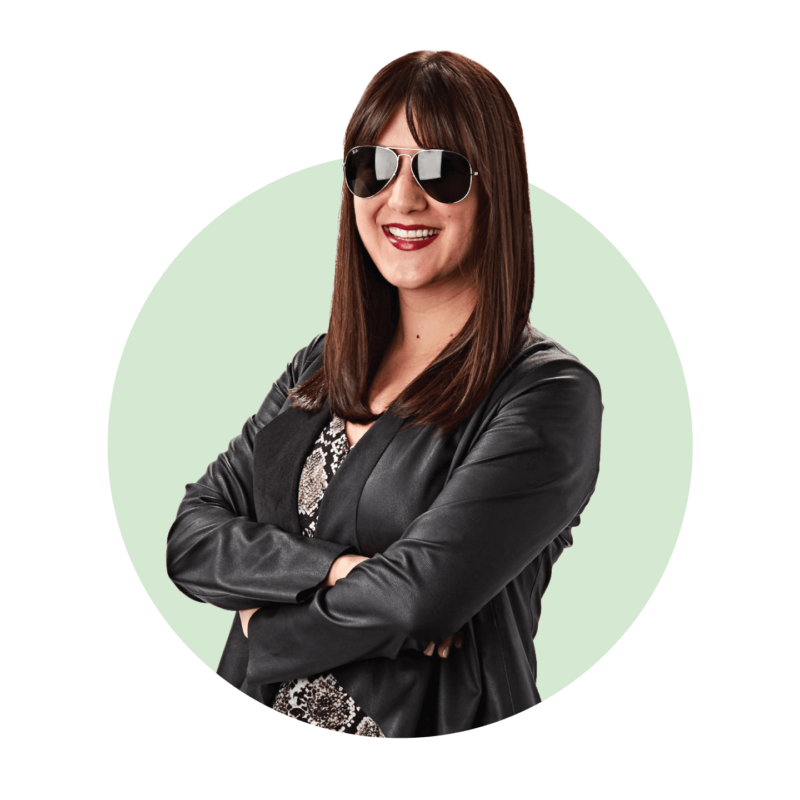 "What most impressed us was the depth in which the Murmur team grew to understand our brand. Not only did they create a beautiful website, but they challenged us to reimagine various segments of our company and the way we presented ourselves to our community."
Rekha Lyons
Marketing Manager at Hillsboro Aviation, Inc.
I now measure other companies against my experience with Murmur. The new website added a new layer of credibility, creating a digital space to accurately reflect real-world services. Murmur's intimate, collaborative approach ensured a quality end result, and their attention to detail has made them a gold standard against their competitors.
DONOVAN PACHOLL, OWNER OF EMBARK EXPLORATION CO.