Afuri
We were thrilled to work with Afuri to create a variety of brand elements for their first two U.S. restaurants here in Portland.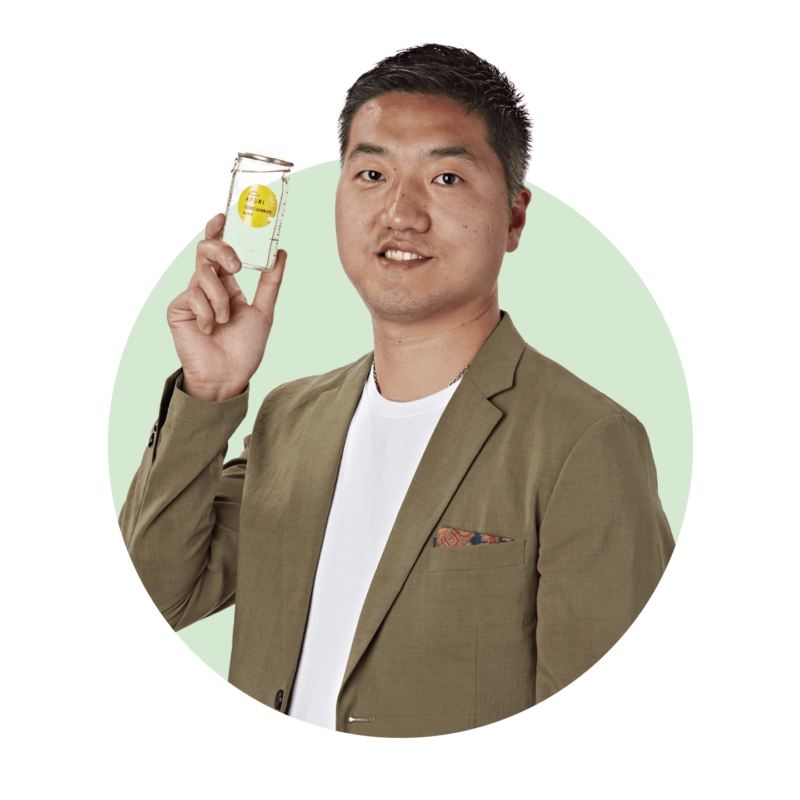 "Murmur did a wonderful job adapting our brand for a Portland audience. We couldn't be more pleased with their work. The sake cups and T-shirts they designed sell themselves. The Murmur team is insightful, friendly, and very talented at what they do."
Taichi Ishizuki
CEO Afuri
Table Numbers
The table numbers feature both English and Japanese versions of the numbers. Because they are a solid wood pillar, they have four degrees of visibility so tables can be easily located. In addition to creating a uniquely tactile experience, they're also stable and simple to store.
T-Shirts
Taking inspiration from the mountain ranges that surround both Afuri's Japanese and Portland locations, the T-shirts feature a ramen landscape of rain and clouds (perfect ramen weather!)
Sake Cups
The sake cups continue working with the weather motif from the T-shirt design, linking Afuri's U.S. and Japanese locations through the surrounding mountains and giving a nod to the importance of water quality in ramen making.
We wanted to translate Afuri's existing brand personality for a Portland audience by designing from the crossroads of Tokyo and Portland aesthetics.
Andrew Bolton, Principal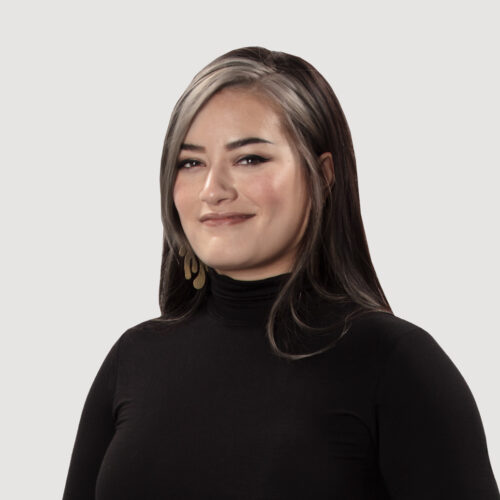 Renee Dimalla
Design Director
"From the mountain landscape hiding in a ramen bowl, to the table numbers reminiscent of Japanese woodblock stamps, each piece of Afuri collateral has a storytelling component."
Photography
Afuri's food looks as good as it tastes. We wanted our photography to showcase the finely crafted details of their dishes and the specific atmosphere of their restaurants.
Previous Project
Urban Works
View
Next Project
Mule Extracts
View