Zenner's Sausage Company
Established in 1927, Zenner's wanted a logo and packaging that felt contemporary without losing any of their brand equity.
History
In 1927 an eighteen-year old George Zenner Sr. opened Zenner's Market on Northeast Glisan at 53rd in Portland, Oregon. With his father on board, and decades of smoked meat and sausage making experience behind them, Zenner's Market began establishing a tradition of quality that their seasoned staff maintain and build upon to this day.
New Branding
We developed a new logo, brandbook, and collateral for Zenner's. Their new branding is both classic and modern at the same time. We also designed their sausage cart which resides at the Moda Center Stadium in Portland.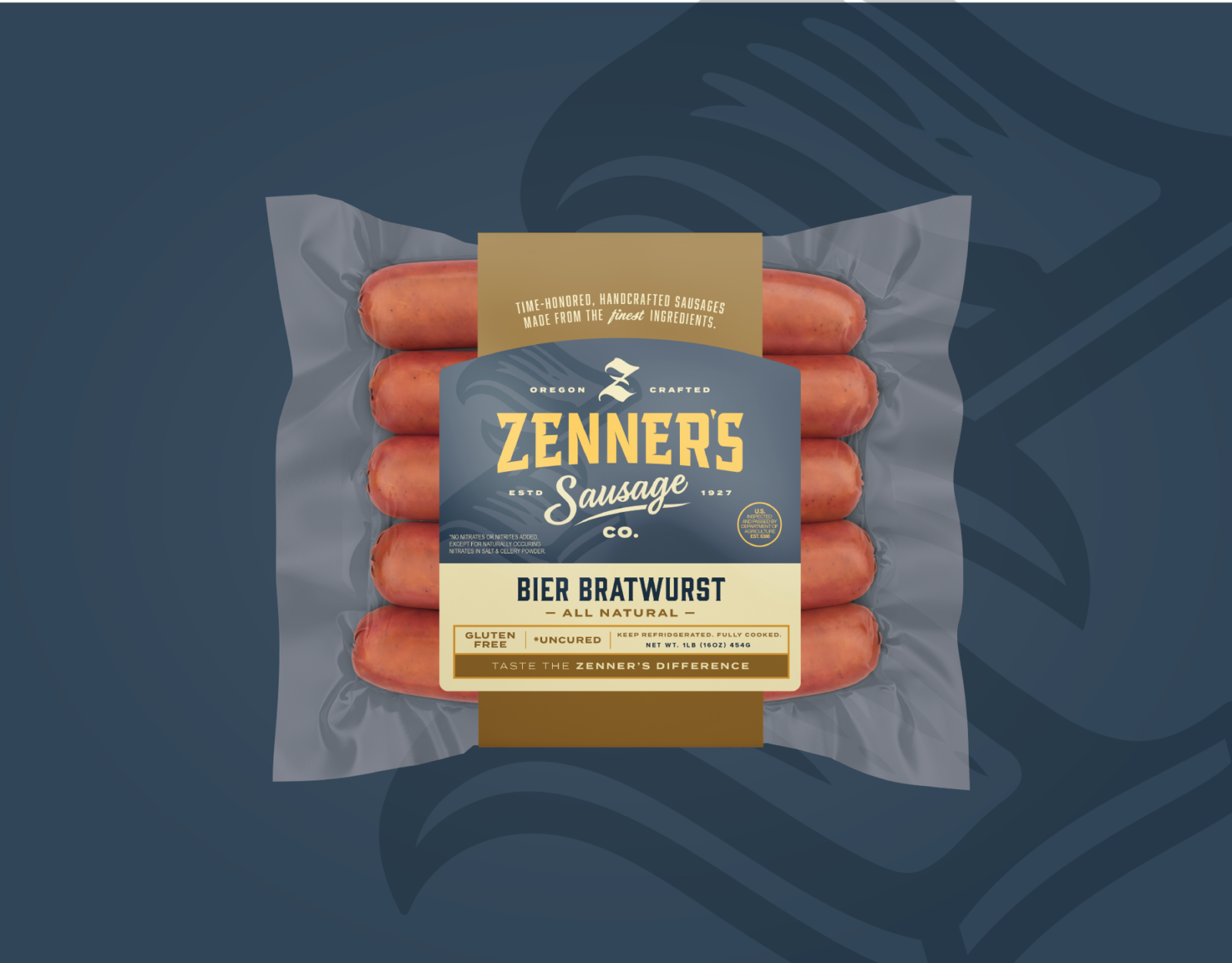 Packaging
Working within existing constraints, our goal for Zenner's was to up the value factor while maintaining an all-American ballpark feel. Adhesive labels take on a sophisticated matte finish with the Zenner's heritage "Z" monogram as a focal point, while paper wraps are structurally engineered to house multiple sizes and shapes.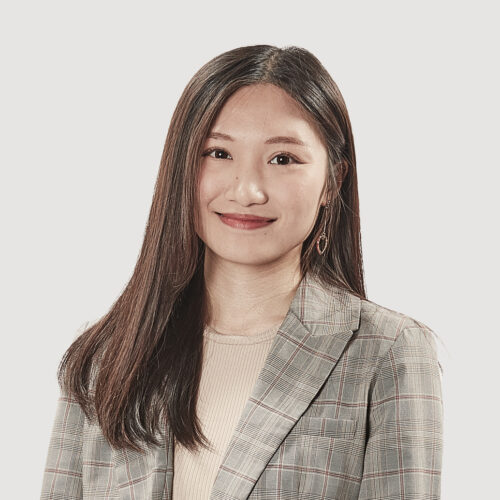 Dana Leung
Designer
"After refreshing their logo, we wanted to create packaging that would further bring the Zenner's experience from the ball game to the living room. We loved working with Zenner's on refreshing their packaging to make it pop off the shelves."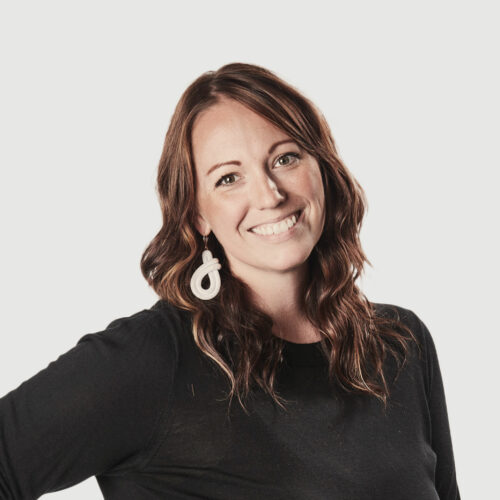 Krystal Jeffries
Brand Producer
This project was so much fun! Not only was Zenner's an amazing partner to work with, but we were able to create clean, sophisticated packaging for their sausages while still staying true to their nostalgic brand and high-quality products. Have I mentioned how delicious their sausages are?! I especially recommend the smoked sausage with bacon and cheddar.
Previous Project
Groundwork Coffee
View